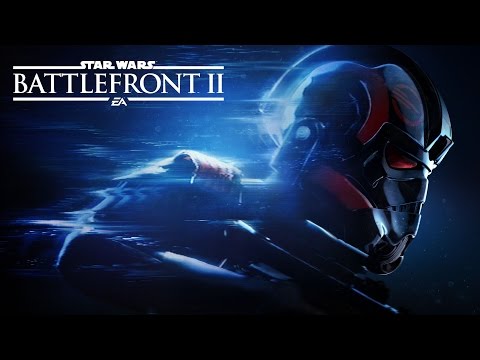 They know how to make a good trailer. I think that it is awesome that we're playing as an Imperial for the campaign, but this is not enough to make me pre-order the game or purchase on the release day - nothing is. I'll be very careful this time. Hopefully they learned from the mistakes made with their first Battlefront game.
Edit:
Also be sure to checkout the new site:
https://www.ea.com/games/starwars/battlefront/battlefront-2
You can find interesting information about the game there if you scroll down.