Please check the Battlefield 1 Announcement section for up-to-date information regarding the Battlefield 1 performance issues related to the Battlefield 1 Apocalypse release.
Everyone complains about shotguns...
And talk about that's all they see yet....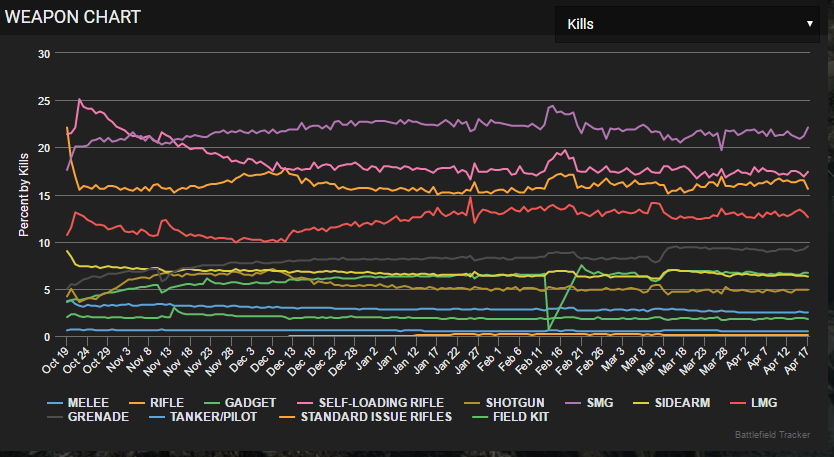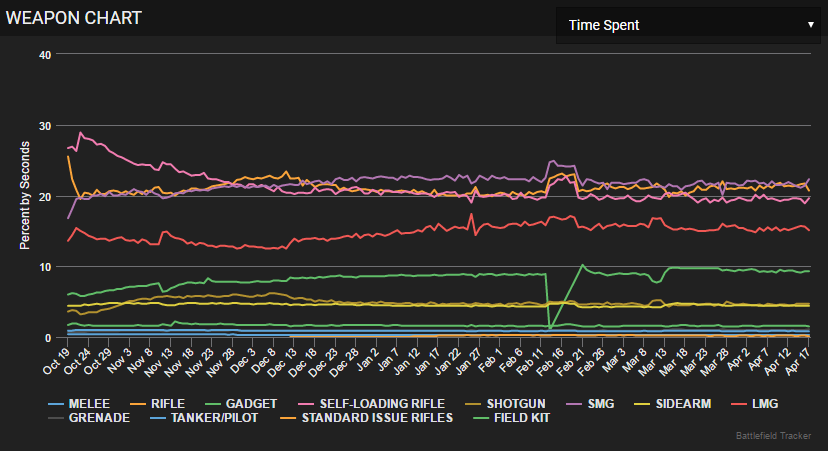 Shotguns are the least used gun in the game.
Gadgets get more kills than shotguns and have more time used.