The Defend the Frontlines Mission rewards will be deployed on August 21st. Thanks for your patience.
Having trouble accessing the forums? Try logging out of the forums completely - clear cache, cookies, and temp files - then restart the browser and log in. Thanks!
Everyone complains about shotguns...
And talk about that's all they see yet....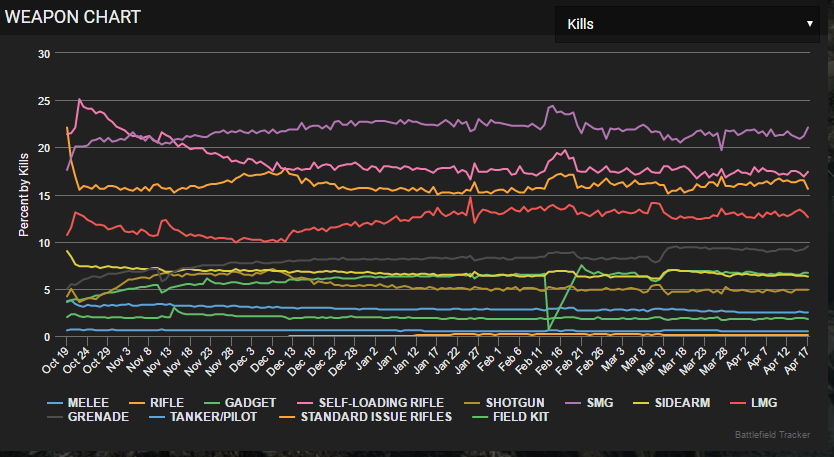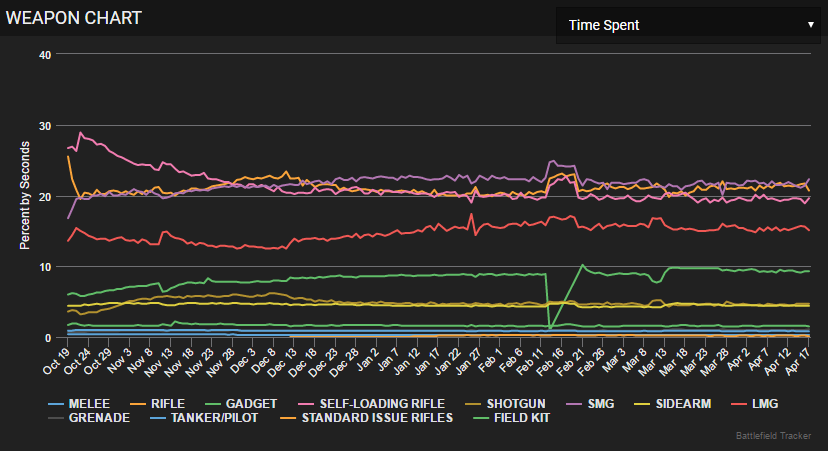 Shotguns are the least used gun in the game.
Gadgets get more kills than shotguns and have more time used.