Hey guys,
As a big fan of the Martini-Henry and with the experience of 80 service stars, I have to admit i fell in love with the gun like so many of you did when the game was release.
I still hear people talk about how the gun is "still broken" and "can no longer be used as aggressive PTFO scout". I say thats not true.
I tested the gun in Domination and set out on a mission of PTFO with it and ended up a win and 78 kills richer.
As I would love to share with you how that turned out, I've made a video about it here: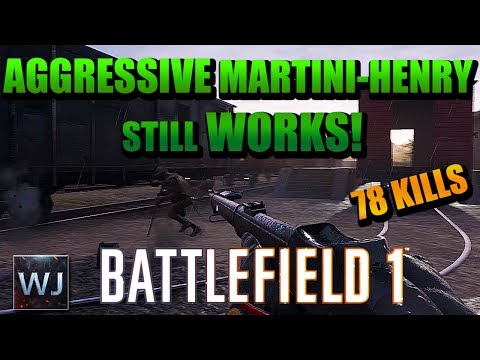 What do you think? Do you still consider the Martini-Henry a viable PTFO aggressive scout weapon? or just a broken gimmick of a weapon?