Do I need to remind you the trailer released three months ago?
Like, being down-to-earth and boots-on-the-ground is too boring?
What's wrong with this type of art style?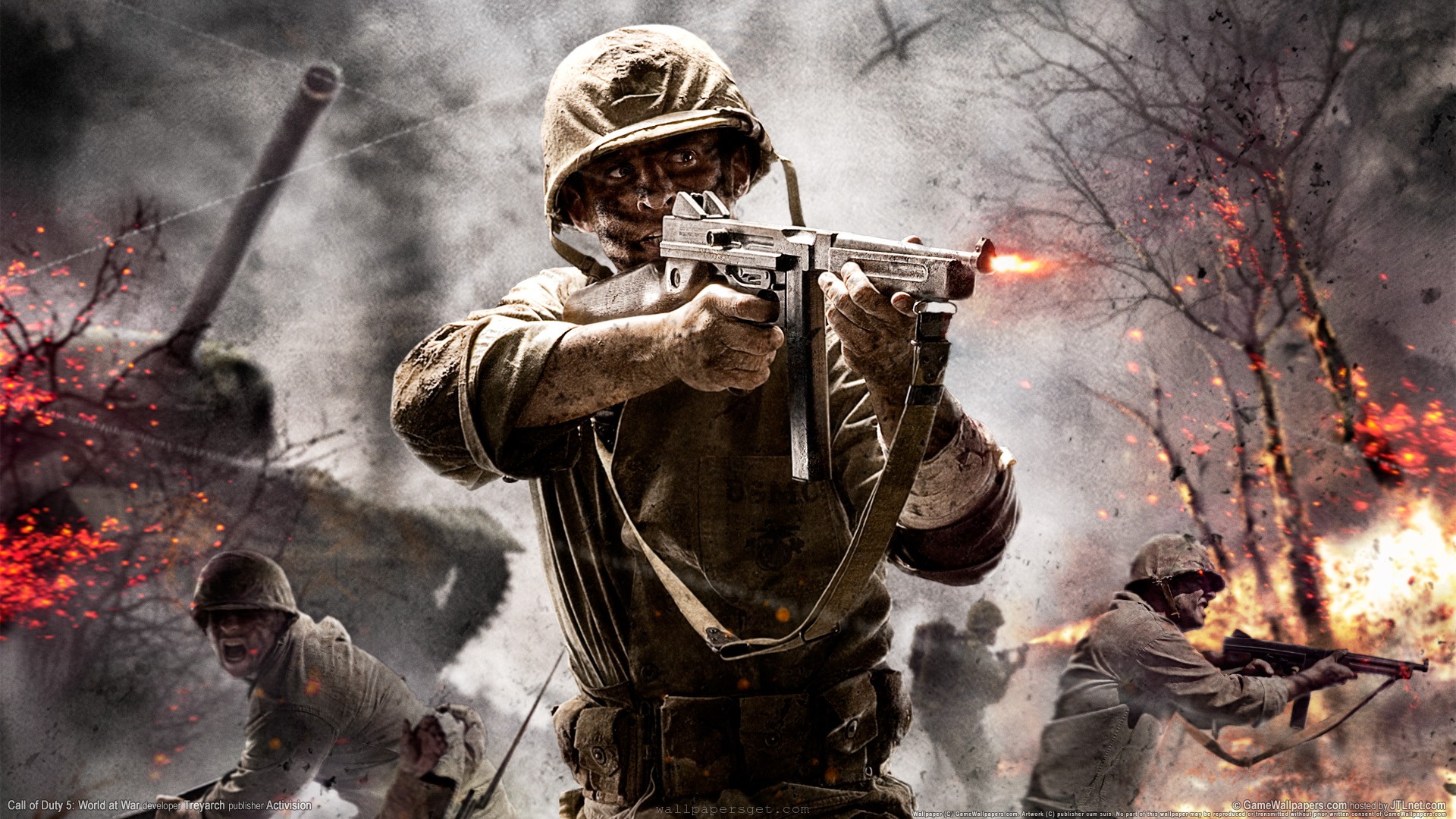 Is this style no longer suitable for World War 2? Lack of vividness? Scaring children?
You know, there a reason why COD WWII failed so miserably while COD World at War is still the best COD.
You see how the Inglourious Basterds knock-off "BIA Furious 4" got cancelled?
Now World War 2 is all about
individual heroism
. No more survival horror. No more desperation. Now all that matters is how unique you look and how shiny you are on the battlefield.
Maj. Winters will be rolling over in his grave.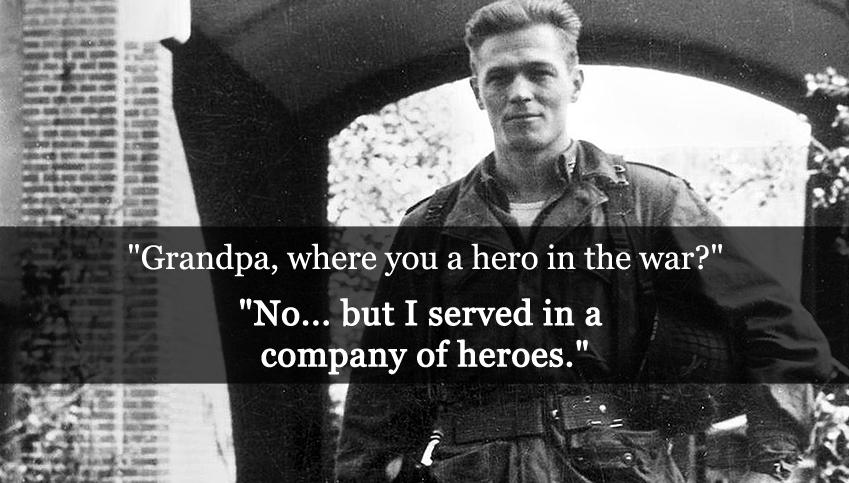 Please, DICE. I sincerely urge you to reconsider your decisions. People have been waiting for a
proper Battlefield 1944
for far too long.