Since the Big Debate has started and Many are going nuts and are disappointed (I got my own opinion, positive as well as negative) I wanted to share with you guys a hopefully good new implemented mechanic for the Medics and other classes.
It won't be so that you throw a medi pack to a wounded player and it detects a player automatically and the healing process starts.
You could hear in the trailer at 0:30 as the wounded soldier shouted "Give me first aid" and the squad mate answered "Oh, sorry", it has a reason. First to point out how many players don't care about reviving lol, and secondly:
- The Fallen Soldier will experience his own bleeding to death and be able to turn his head around
- The Medic is going to have 10 sec. to revive a fallen soldier and be able to drag him to a safer place for reanimation
- Other classes will be able to revive also but not to 100% health and slower than the actual Medic
- When being revived, you'll see your squad mate's face from 1st person perspective (including his personal face customization) and he will talk to you
- In Death Cam View, first you're going to see what your squad is about to do and you can choose if you are going to spawn on your squad mates or skip, if you skip, then you'll see the spawn map.
The Source:
German Gamers to whom the actual gameplay was shown, they talk about it in the video after the live stream at 1h 52min
https://m.twitch.tv/videos/264684860
Angry Joe interviews DICE's senior producer Lars Gustavsson, at 24:47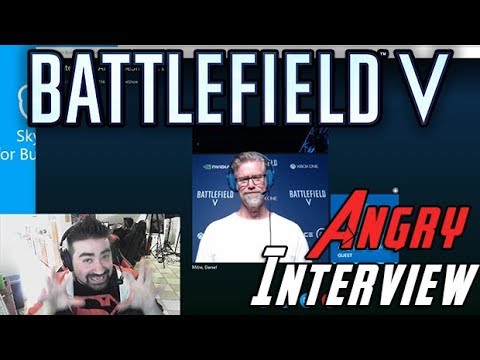 Edit: No need to remove my post like the 1st one, I accidentally wrote BF1 instead BF5.
Remember the game is of course still in development so changes can be done, but this was shown to them as they've stated.