After seeing JF's interview with Dan Berlin it was the unanswered questions that raised a few concerns..
especially when DB was asked "Will there be dedicated servers?".. The answer was.."I can't comment on anything like that right now"..
why not?
To be tight lipped on an obvious part of BF gaming kind of make you think they are actually looking at an alternative.
The game can have all of the cotton candy whizz bang new innervate mechanics , but without dedicated servers and the ability to control rented servers it will be a deal breaker for me...not to mention what plans they have for Anti-cheat..
So..I'm not going to make a decision on BFV till they are able to answer these very basic questions.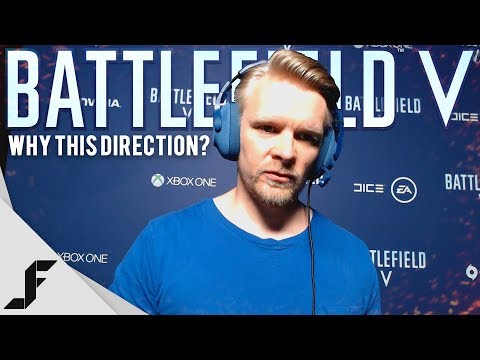 Post edited by Metal_Jockets on