I decided to record clips of each primary weapon's uncontrolled recoil for anyone who wants to know how strong the recoil is that doesn't have access to the closed alpha. Each clip is taken from roughly the same spot and from a standing position. I did not move my mouse at all to counter the recoil while firing.
STG 44 (ASSAULT)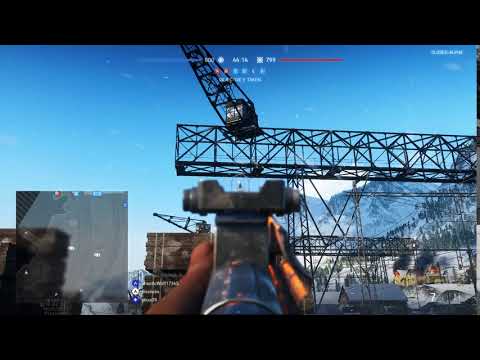 ERMA MASCHINENPISTOLE (ASSAULT)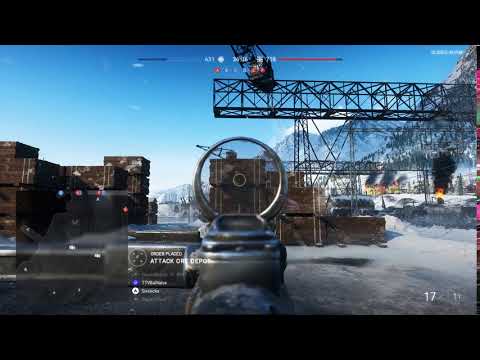 GEWEHR 43 (MEDIC)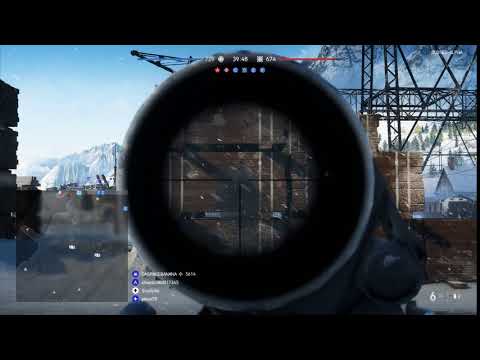 MP 40 (MEDIC)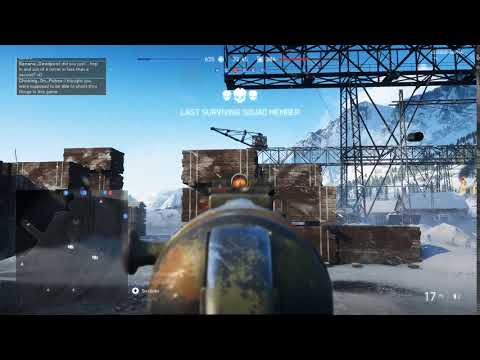 BREN (SUPPORT)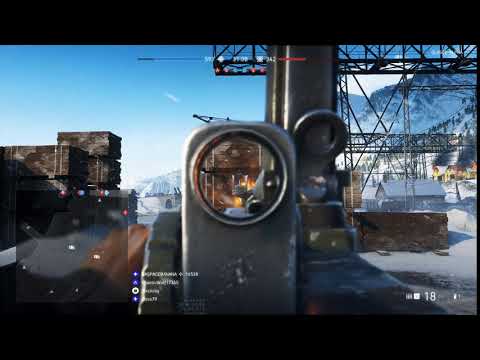 So what do you think? Too much? Too little?
There doesn't seem to be too much horizontal recoil for any of the guns.
Post edited by Sixclicks on