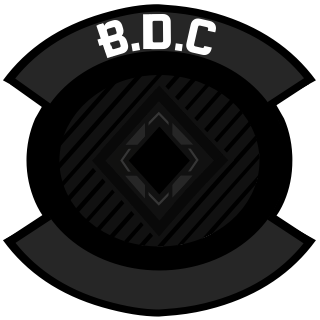 Hello, I am the leader of the Black Diamond Corporation if you are interested in joining a clan or platoon, please read.
---
At our platoon, there is no K/D ratio or how good you have to be in order to join this Platoon or what skill you have, we will take anyone that has any skill types. Nowadays we see that much bigger platoons want people with greater skill and proficient fighting styles which leaves everyone else that might be bad out, but our platoon is much different. For those of you who are looking for a platoon you have come to the right place, no more denial of other platoons, no more mean platoon leaders and founders being mean to you for your skill, no more members putting you down for your combat styles at what you do, with enough training from us, you will get better at being good at the game and you will make us stronger with the more members we obtained because of you and our purpose of being a platoon that does not discriminate Religion, Race, Ethnicity or whatsoever, we treat you like the rest and no one else is left out. Nobody is perfect!
---
We are a clan made in Aug 20, 2016.
We are growing rapidly each day and weekend.
A lot more of our members are playing.
We are at 52 members.
We have divisions (Soon will have more)
We have a clan website.
We also have a Discord (Found in contact)
We are an international platoon so anybody is welcome to join us.
Much more to come.
---
Good times with the platoon.
A lot of laughs and fun.
e.t.c.
---
No disrespecting clan members and allies. (Playing around with them is alright by me.)
If you can, please follow orders from high ranks of the platoon.
Must where the BDC Emblem and Tag at all times.
---
Discord server:
Platoon:
BF Hardline Platoon:
PSN: Blackopsiislayer
Or post in my inbox in Battlefield Fourms or simply reply down below my discussion.
Post edited by Blackopsiislayer on