Frustrated couldn't install NFSHS (1999) to relive driving through different environments with cockpit view, despite having tried almost all solutions on the internet.
Any suggestions of other racing games with cockpit view (not limited to only racing circuits, but driving through nature/cities etc environment)?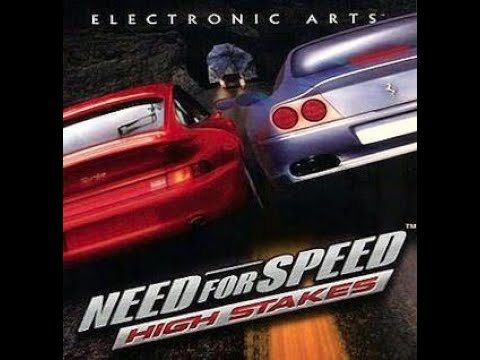 I'm a retro lover who likes old graphics - so old games are very much welcomed!
Thank you.