The ban message says 1200 minutes, is this a ban that will resolve itself. I don't use hacks, my stats show that lol they are terrible.
not sure if adding the server name makes any difference, I wont add the link just in case but I notice on the PBBANS site there's a heap of players getting banned from the same CLAN [WBKS] is this a rogue admin banning players or some Punkbuster problem. I have had this account since day 1 of BF3 I don't want it banned.
I'm reading elsewhere these bans might be due to the BFV beta requiring latest driver update? I did play the BFV Beta
I live stream my gameplay, as bad as it is but I still live stream it so I can go back and check if there's any issues on the server.
Here is the point where I got banned for this alleged gamehack,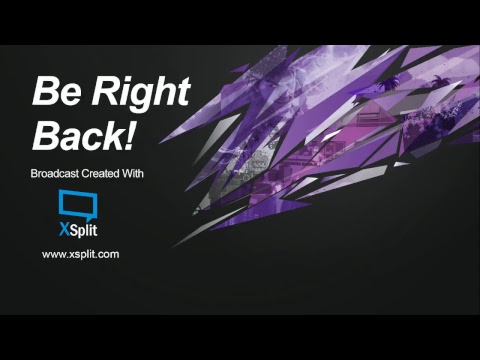 [Mod edit: Caps Lock removed]
Post edited by IIPrest0nII on