Hello!
I'm French so I'm sorry for mistakes or if my discussion is not in his place here!
So, I create a new trailer for Battlefield 1 with the all trailer existing!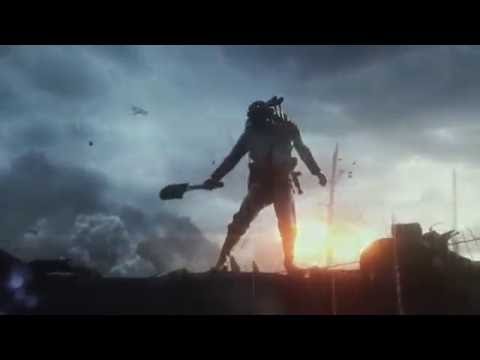 I wouldn't specialy blue thumb, I would just you'r reaction and modification for my futur project!
Very thank's for you'r attention!
Bye!