Here we go again high then the low tide it would seem,
Life is one hell of a ride. My only son left is Knocking
Knocking on Heavens door. Lets hear some tunes
after all, thats all there is, is "Love"
Nosler Partition
"Skin off their eyes and the
cartilage from their nose"
Lv Skinner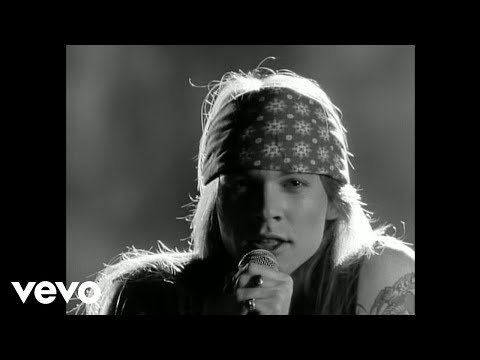 Post edited by Gattlin on