How to report players you suspect of cheating - method 1.
In origin, open the chat window, click on the add friend button as shown below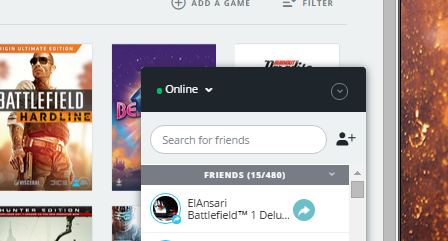 In the search for friends, type the name of the suspected cheater and click search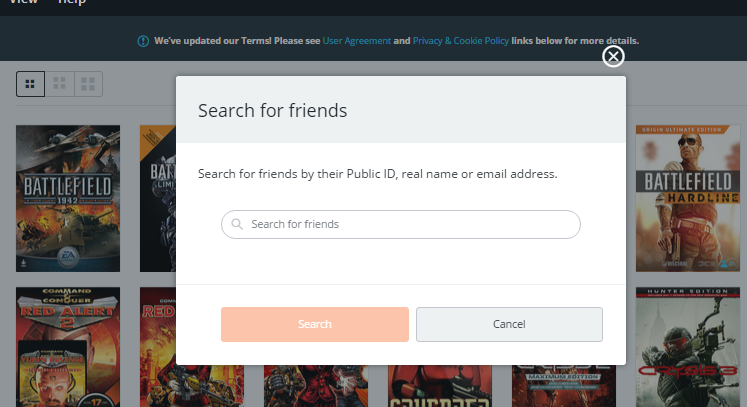 It will bring a list of matching id's. Select the name of the suspect.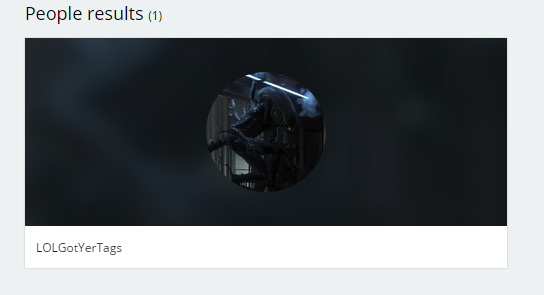 Click the little arrow next to send friend request

Select Report user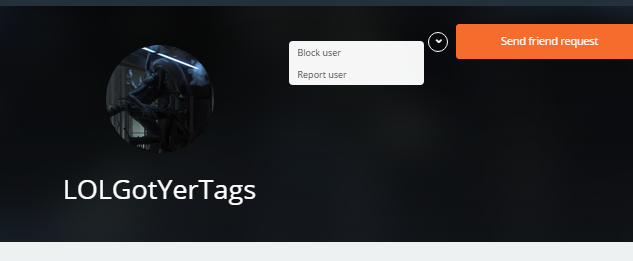 fill in the details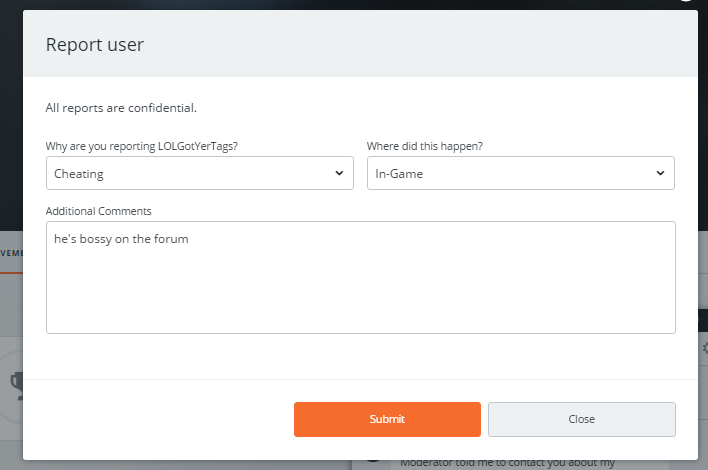 method 2
with origin in-game overlay turned on, you can select them from the scoreboard, origin will open the profile and go straight to these steps (I'l grab a video in game and show how it works)
Click the little arrow next to send friend request

Select Report user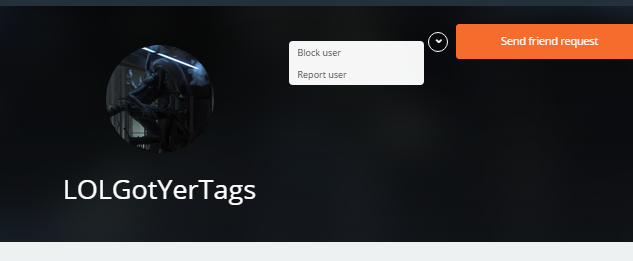 fill in the details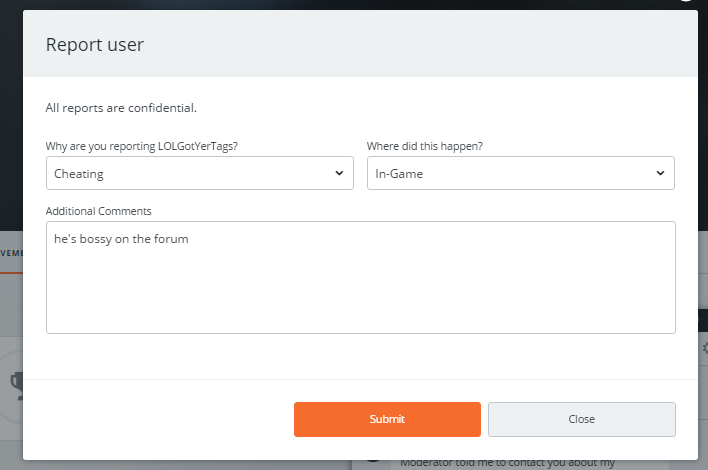 Check out more options on how to report cheating at EA help page:
https://help.ea.com/en-us/help/faq/report-players-for-cheating-abuse-and-harassment/
Post edited by IIPrest0nII on