Why the flare nerf? They cover such a tiny radius now and also have a much shorter duration in comparison to the alphas and beta. I could see maybe reducing the duration from the beta, but the radius as well? What's the point of them anymore if you can't even light up an objective with them? Especially since you only spawn with one flare. I mean, the way it is now, you pretty much have to already know exactly where the enemy is just to cover them with the tiny radius.
So they only last 10 seconds now - less than half of that in the beta, and they look like they cover about half the radius as well.
Thanks for making them useless for no reason DICE.
Here's what it looks like in the game right now. Look at the size on the minimap: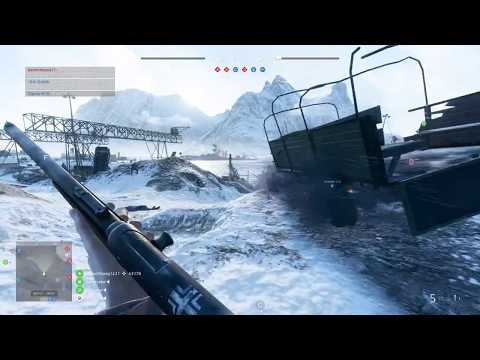 Here's what they looked like in the beta for comparison. Notice the longer duration as well: