I just wanted to say thanks to the devs for adding such a friggin awesome, fun weapon like the TK's. I'm really starting to get the hang of em and do some crazy things with em.
I love knives and melee weapons IRL, have a special place for Balisongs and TK's, so for them to make it into BFV is really special to me
Anyone else getting a kick out of these deadly little gizmos?
My personal favorite: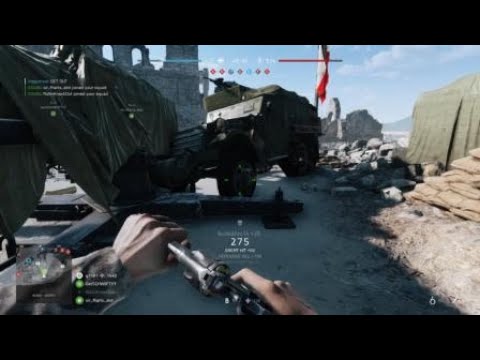 They can headshot as well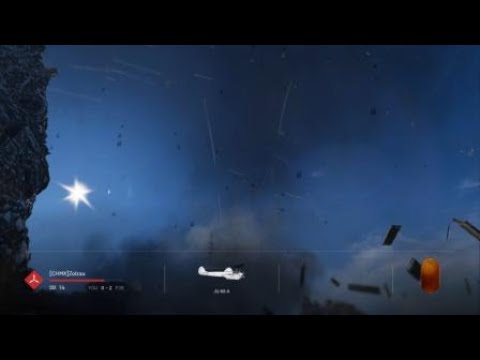 Crouching tiger, flinging steel