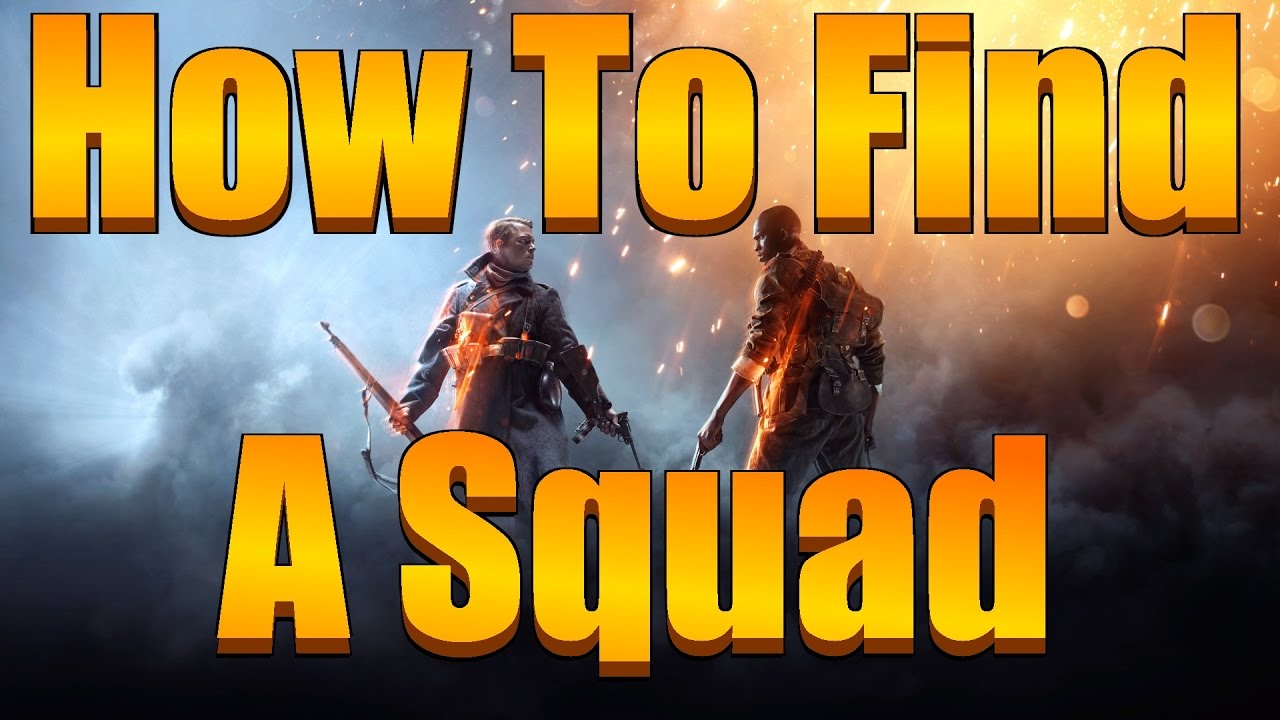 This is not a clan advertisement. If you are looking for a steady squad to play with every night, you are better off joining a clan.
This is for those who don't want to wear a clantag, but still want good squad communication, or those of you who are in a clan, but do find themselves playing alone lots of games.
It's so hard to find a decent "Looking for Group" discord server for the Battlefield games.
There are a few, but they have no clear structure in order to do some efficient LFG or they have a limited audience ( only one game, one country, one region, etc... ).
The concept is simple. You will see 4 game categories:
- Battlefield V
- Battlefield 1
- Battlefield 4
- Other Games
Under each category, you have the option to create your own Squad voice channel, or join one of the existing ones.
Once you created a channel, you can manage it as if you are the server owner and the channel will continue to exist as long as you and/or other players are in it.
Once the channel becomes empty, it get's deleted again.
Link to the server:
Discord.me link ( easyer to remember ):
Discord.io link ( easyer to remember):
We already have 800+ members and counting!
Post edited by JRMBelgiumTwitch on