Main point of a Conquest Game mode is PTO, by the new "Play Style" Stats you can see a player's Play-Style on which the Squad Leader and the rest of the squad need to rely on!
The new invented "Play-Style" System in the CTE of BF4 is a good one, which should be implemented in BF1. It shows you what kind of player you are.
?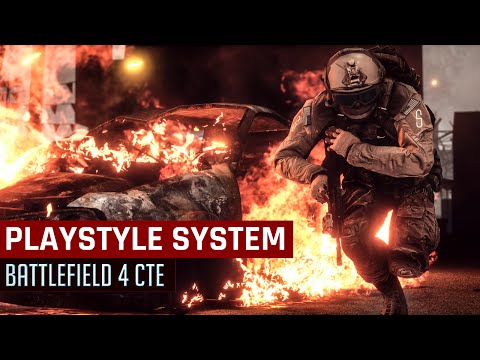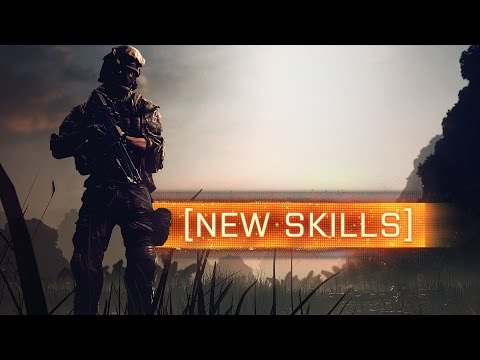 This was my suggestion, of course in BF1 new parameters would be added or changed:
"SKILL POINTS should depend on:

Game Mode

Class

(at least 50-55%) for

Most important thing in CQ is obviously Capturing & Defending Flags. The more Flags Captured & Defended the more points. Additional Skill Points for the one who conquers more different Flags,(I.E.: For example for conquering Flag A, B, C, D, E you get more additional skill points then conquering 5x Flag A only or 2x Flag A and 3x Flag B (5%-10%)

(20%) for

Engineers Skill Points for:

Most Kills with AT Mines & Slams
Most Kills with Launchers (RPG, SRAW, MBT,etc.)
Most Destroyed & Repaired Vehicles (separate from each other)

Assault Skill Points for:

Most Revivings
Most Healings
Most Kills with M320

Support Skill points for:

Most Resupply
Most Suppressions
Most kills with Mortar

Recon Skill points for:

Most Headshots
Most Kills with C4
Most Spawned Squad Teammates

(20%) for

Independent of a Class:

Most Successful followed Squad Leader Orders
Most Spotting Bonuses

By this the specific Class does what it meant to do & teamplay should be more engaged"
Post edited by AFROSRB on