Hello together,
I have some big problems with Battlefield 5.
Sometime I have big ping spikes with up to 500 ms.
1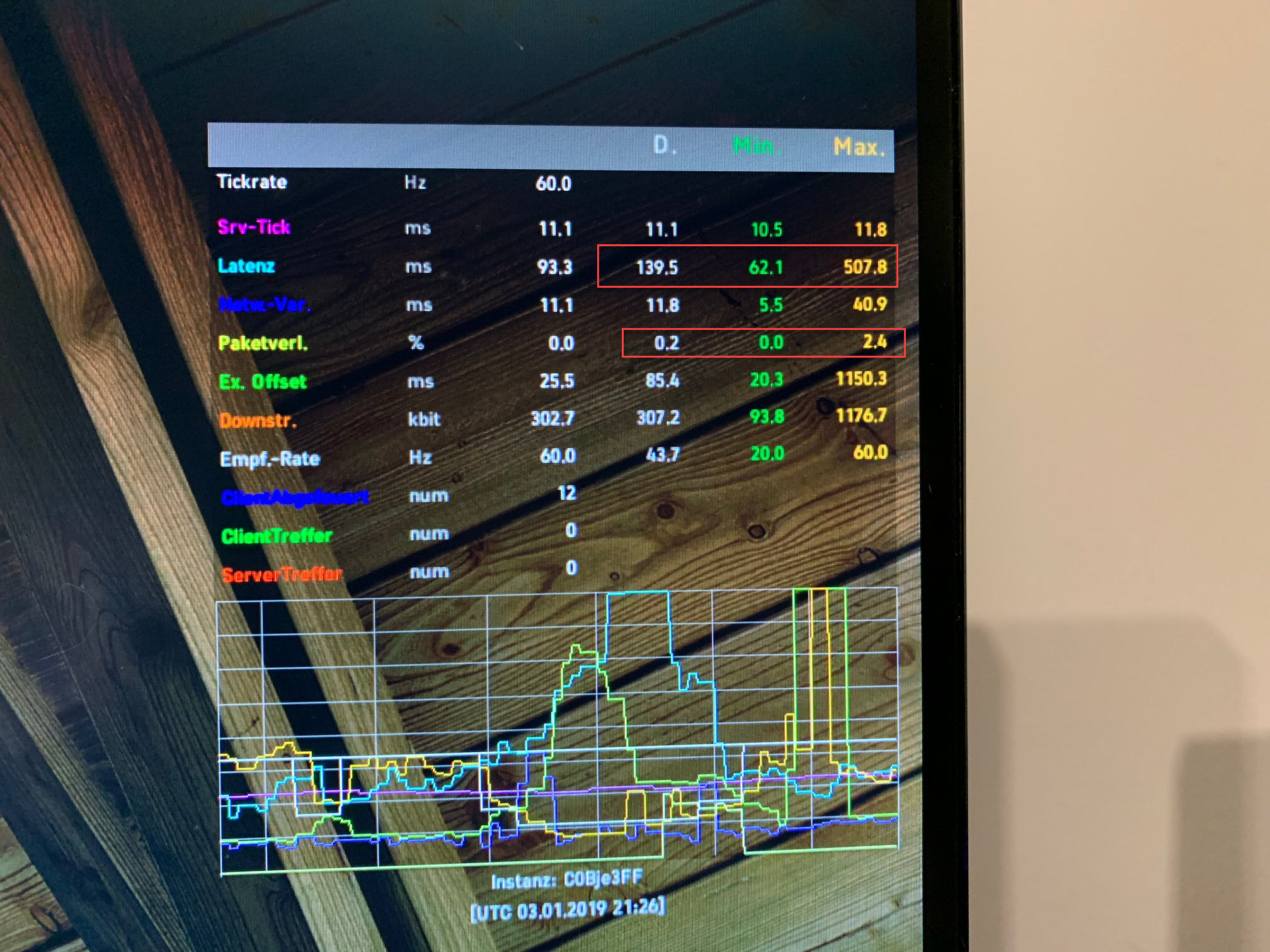 2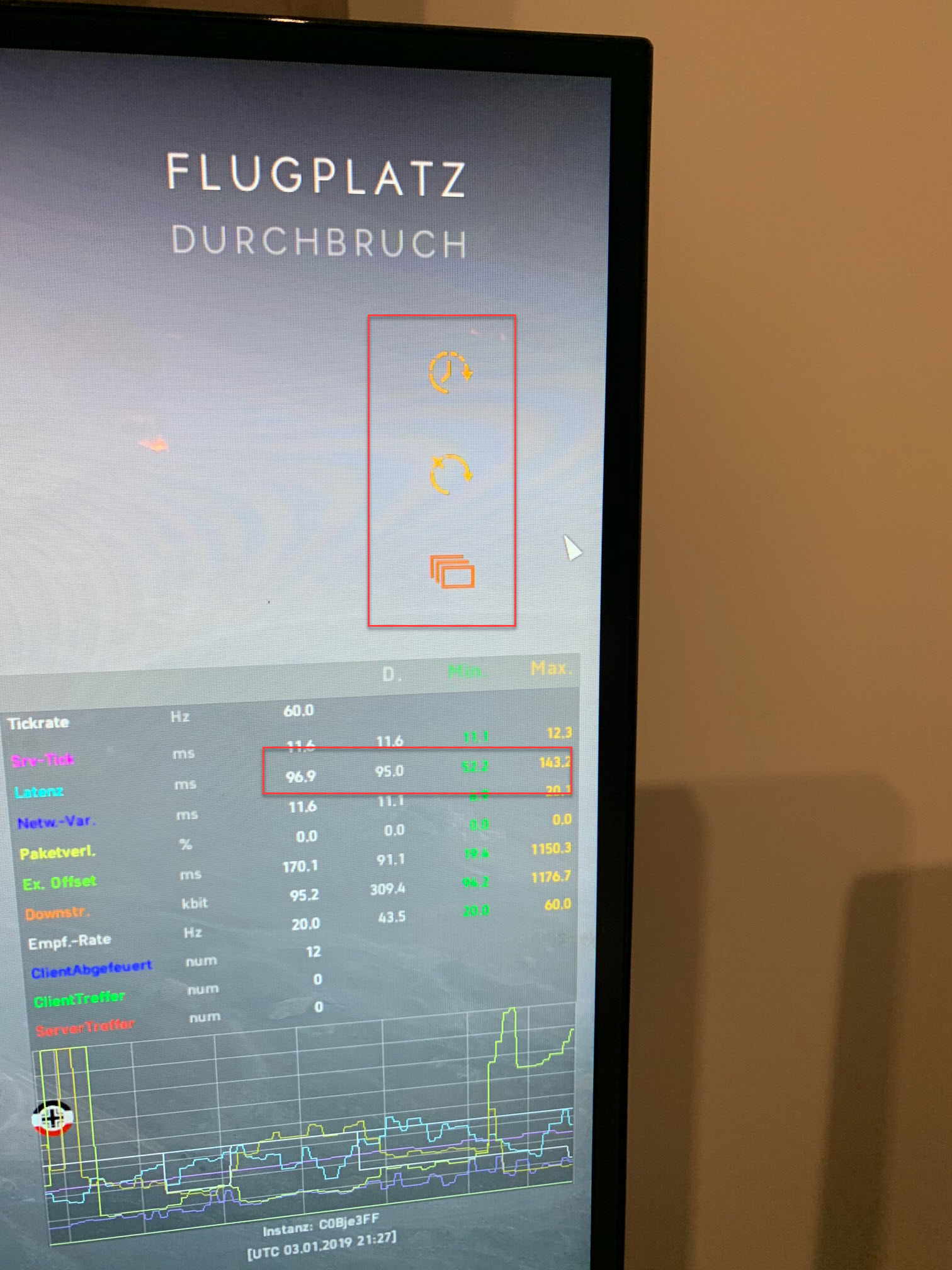 The game is lagging very much and its no playable. -_-
Also I have some packet loss ?!
Its not everytime the same.
Sometimes I can play without any problem.
I am connecting to the servers in my region.
I tried also a normal speedtest with a good result: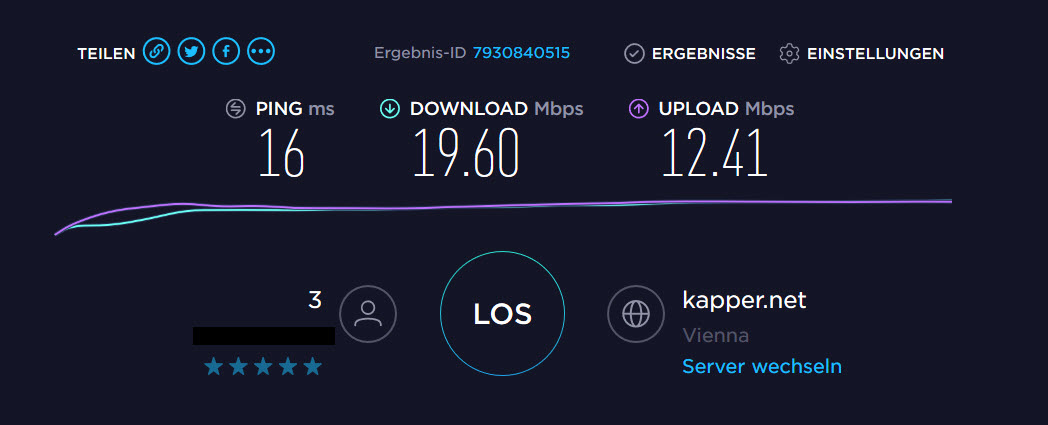 To shut down DX12 didnt help.
Does anybody know what I can try to solve this?!?