I came upon a case where the enemies were completely unable to find me while I was in their base for a good minute, mowing them down with the VGO.
I think it is a good example of how it can be hard to notice enemies in BFV but from the killing side instead of the receiving end for a change.
At the end I also fall to another prone enemy who was in front of me but I myself could not notice him.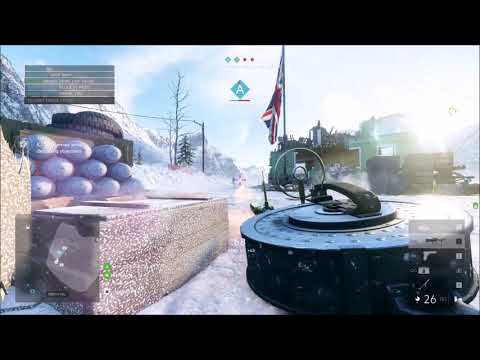 .
Update:
The prone visibility shenanigans have a sequel already.
In some ways this is a worse offender than last time in my opinion. That third guy should had killed me without dying.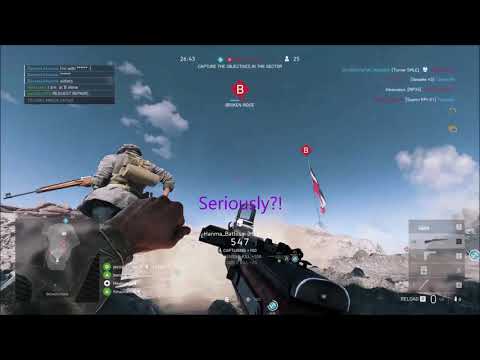 Update 2:
Yesterday I had to go afk inside a contested objective for a while and I found myself alive since I was apparently looking like a corpse until I started moving again when I came back.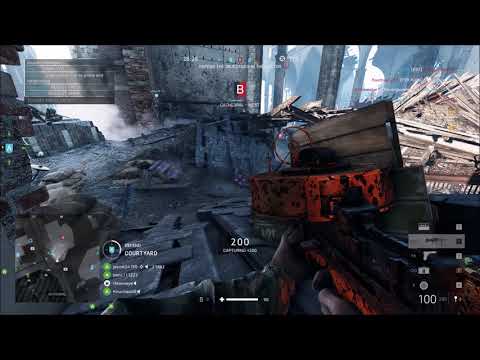 update 3!:
I never expected that this would end up almost becoming a series of a sort.
It seems that using an MMG causes these situations to happen more often.
This time one of the guys killed was also amused at how long it took for his team to finally slay his killer next to his body.
Another guy maining assault seemed to be really salty about MMGs for some reason though (not in the video)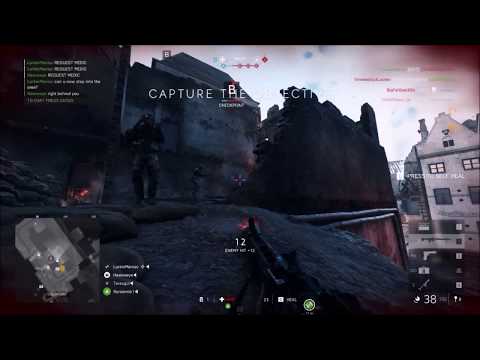 Post edited by Hawxxeye on