I know DICE has released a "fix" to company coin. But the reality is it somehow isn't still fixed for some players like myself.
As a web developer, I'm myself, I'm more concerned about solving problems than complaining about them. So I figured I'd post a few tutorials i googled so DICE can go and fix their broken game after 3 months.... This is also intended so non-developers can understand just how easy this actually should be to fix. The netcode issues, bipod, ect were far more difficult from a technical standpoint to fix. This issue is solvable in an afternoon by an intern. Trust me, I've literally taught at a coding bootcamp...
Keep in mind they also need to up the daily from a 100 to 500 each so people because the idea of having people spend 7 days to progress a single weapon is ridiculous from any UX developer standpoint. It's beyond what UX developers call "dark patterns", its an anti-pattern...
Anyway, here you go dice.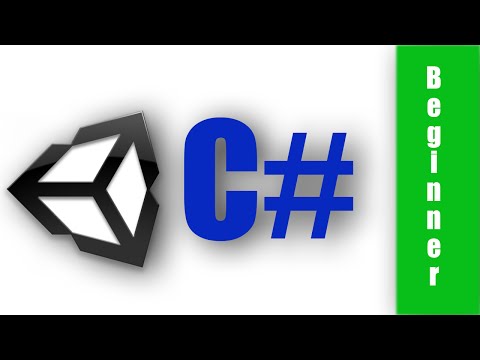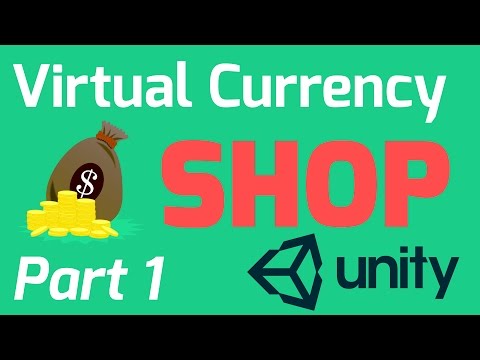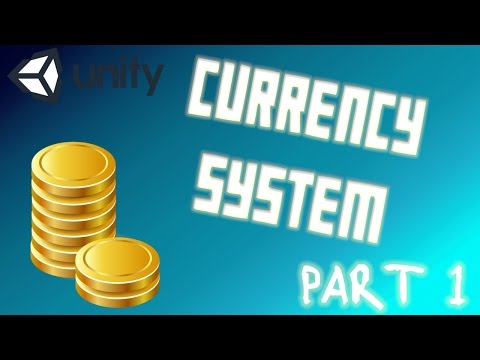 Post edited by lAlucard on