What I've heard till now, I can say it sounds authentic and we'll acted, but I could discover one failure, when a German soldier says "Enemy Tank" in German grammatically correct it has to be:
"FEINDLICHER PANZER"/ Hostile or Enemy Tank
And NOT:
"FEIND PANZER"
, which is incorrectly translated, because the word
"FEIND (Enemy)"
is a noun, but Germans use an adjective form before a noun which is
"FEINDLICH (Hostile)"
, so you can't say
"Feind Panzer"
, because it literally means then
"(an)Enemy, (a)Tank"
.
So when a German soldier says
"I spotted a hostile Tank"
it reads as follows:
"Ich habe einen FEINDLICHEN PANZER gesichtet"
Hier is how it sounds correctly like in BF3, it begins at min 1:20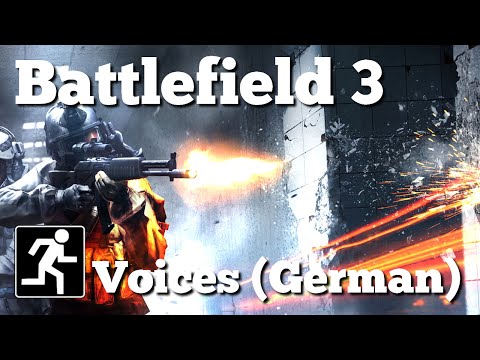 And I'm sure that it will be possible to choose the option in audio settings for "Voiceover Languages" like in BF3 & BF4, because the games are multilingual anyway. If not DICE would make a big mistake.
Post edited by AFROSRB on