We are the 2nd Battalion of the 75th Ranger Regiment. We are a long-standing unit within the Battlefield community. We are looking to expand our numbers and to become a more competitive force within the Battlefield 4 community.
Our unit is on Xbox One only.
Our unit does follow a strict uniform and equipment guideline set by unit leadership. This is done to maintain realism and to prevent meta-abuse. Within our unit we offer many different opportunities for any new recruit. We are a highly structured unit and have a specific M.O.S. for just about every play style that is realistic and based on the United States Army.
Our guiding principles are Teamwork, Communication, and Brotherhood.
If this sounds interesting to you, please follow the link below to our discord server. Once there you will undergo a brief interview and be scheduled for your recruit training.
Discord Link:
Alternatively, you may message me on Xbox Live or Discord.
Xbox Gamertag: Dustinthewind64
Discord ID: Dustin S. 3C-213#2831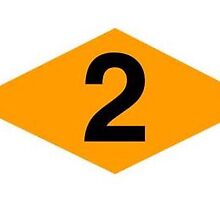 Post edited by AirborneSanders on