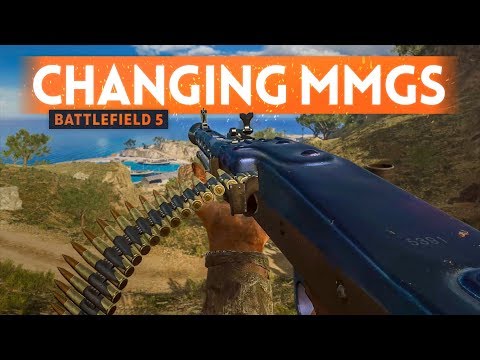 do you agree? disagree?
I myself am mixed, the bipod MMG lockdown is easily countered in an open field, but when a camper lockdowns a corner as he crouches in rubble, it's really obnoxious to deal with.
even though MMG's are balanced, and I myself would much rather use LMG's like the Bren, they are not fun to play against, not particularly fun to play with unless you have a camping fetish.
I say, let's leave the damage it as it is but reduce the velocity of most MMG's to allow reaction in tight corners more feasable, you don't always have grenades to deal with those spots...