Hi,
Played the beta for an hour. It remind me of MOH Warfighter, but less tactical.
Funny (or not) to see EA creating two great Medal of Honor but with cancelled support for no reason at launch. Now COD is copying lot of stuffs from those game and everyone happy about it. Also EA failed BF5 but continue support...
I wonder if EA just killed Medal of Honor by purpose. At this point, nothing is surprising me.
I think EA use Medal of Honor series as features testing. What I mean is just look at this : Airborne had peak and lean features. You was able to kick enemy grenades and there was a zoom-in/out feature on the sniper scope. MOH 2010 and Warfighter were great continuation with cool modes like Combat Mission and the radio chatters. Warfighter bring animations to plant/defuse bombs.
Battlefield just copied it, but worst, because BF is not MOH!
Now COD is here with new stuffs and it feels like MOH in a more fast combat style. Warfighter was more tactical with the buddy system.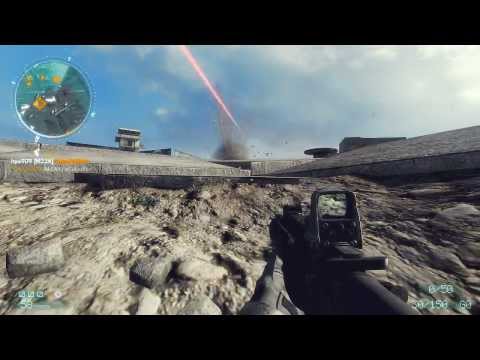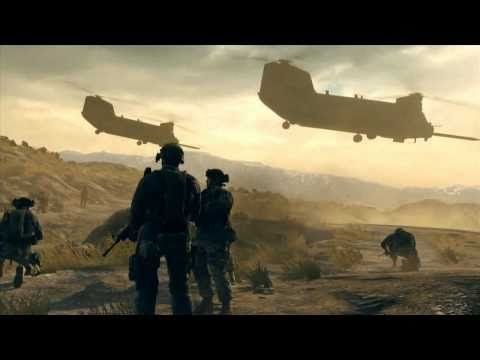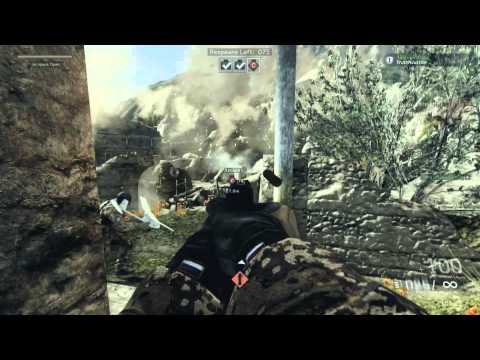 Post edited by Nic727_1 on