Why not in BF1? Balance issues??
Since the Heavy Tanks are very powerful in BF1 (which should be the case), Anti-Tank Mines wouldn't disturb the balance, if the number of possible equipped mines fits and how powerful the mines would be. 2-3 Mines.
In Stream most of the players used assault class, simple because assault got 2 anti tank type weapons, the "Geballte Ladung" & the Anti Tank Launcher. I fear that if it stays like this too many people will run around with assault class. Therefore one of those 2 anti tank weapons could be taken away from assault and Anti Tank Mines could be given to an another class.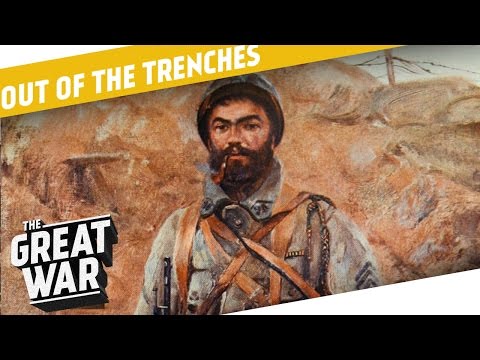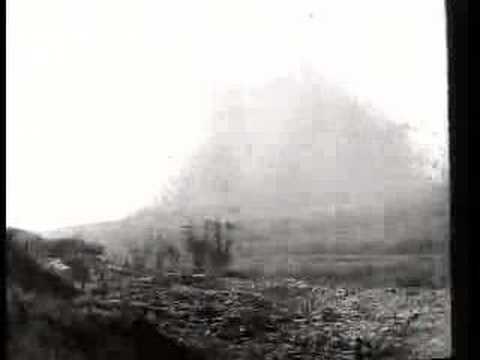 Some other Videos about some tanks:
British WW1 Heavy Tank Footage (2014)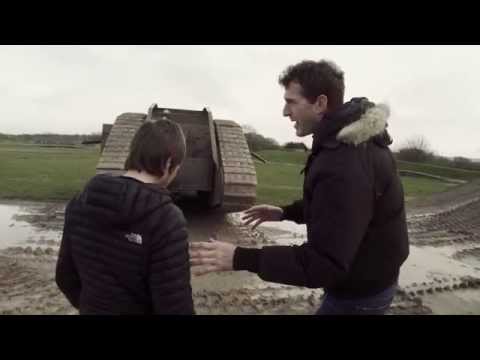 German & British WW1 Tanks in Action (Tankfest 2013)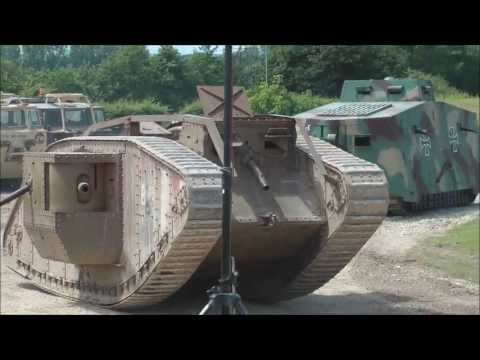 Post edited by AFROSRB on