Since HC got confirmed now, any chance for Classic mode to pop up? It got released too late in BF4 to get enough interest (there are only 4-5 active Classic servers in BF4), but it is an amazing mode.
What is Classic:
100% health (same settings as normal and not HC)
FF on/off (server owners can decide)
Squadleader spawn only
3D spotting off
autoheal/repair off
No Kill-cam
RELOAD FULL MAGS On
Everything else is the same as in normal. I know main complains about HC is the 60% health. With Classic you get the best of two worlds.
Here is a more in-depth video about why BF1 needs Classic-mode made by Chris (Battle(non)sense):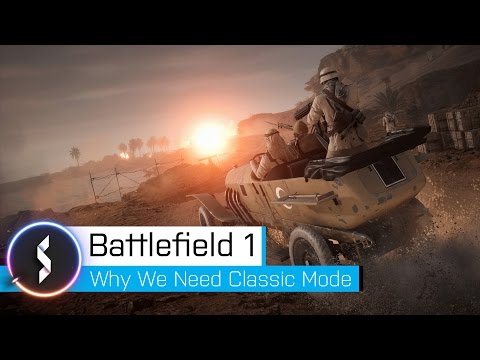 Post edited by Remiflop on