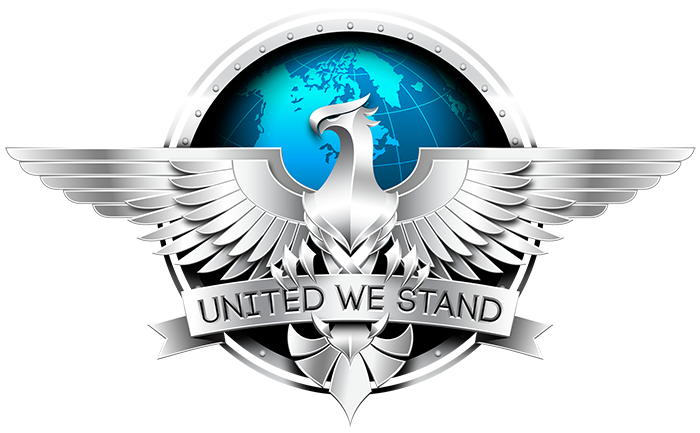 Join us in 3 simple steps
1.
on our website
2. Login and click "
" and fill out an application
3. MUST log on
to be accepted as a Trial
⛔
if you are under 17, please act and sound mature and we may give you a longer than normal trial.
__________________________________________________ ______________________
Clan History & Information

We've been gaming since 2003 and are a well known Battlefield clan. We have many great members and we extend our invitation for you to fight with us (and hopefully Star Citizen as well) ~ this is where our invitation begins. I could probably write a book on why you should join us like some clans do here, but to be honest many clans here are great. We just enjoy Gaming just as anyone else does here, kick back after work (or for some, school) and enjoy gaming with a side of laughter stamped with some great memories.

You can always come check us out or just play with us for some good times, WE ARE NOT gonna require you to go through hell just to join the clan like some do as if its a real life interview and require you to go through harsh steps and have to show up to play on certain days, this isn't a job it's just a game to enjoy for fun and escape our good/bad daily lives (be it your a hardcore player or a casual one) and play on the days your available and convenient for you (and not for us).

✔️ We have many ages from 17-63 (many players in 20's and 30's and recently lots in 40's) as well as a few girls.

✔️ We do not sort by ranks like some clans do, everyone is equal (excluding mods to keep peace) so you're not gonna have a teen order you around.

✔️We have 900+ Active and we support the following games listed below, so if you enjoy FPS and Survival games like us then your taste is similar to ours

▶️ Battlefield V
▶️ DayZ Standalone
▶️ Ark: Survival Evolved
▶️ Star Citizen
▶️ Rainbow Six | Siege
▶️ Atlas
▶️ Apex Legends
▶️ SQUAD
▶️ ArmA 3
▶️ Playerunknown's Battlegrounds
▶️ Escape From Tarkov
▶️ Rising Storm 2

Our community stands 14+ years strong against hacking/glitching/item duping

Website:
Teamspeak Address: <-- Click to join our Teamspeak
Teamspeak Download (free):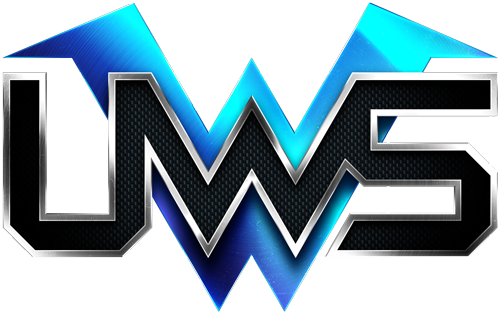 Post edited by TrunkzJr on