...at least for the CTE on Xbox One. You needed to be in the Xbox One Preview Program and own BF4+Premium.
So as a participant in the CTE on the Xbox One from day one and as an active tester - meaning: providing DICE regularly with feedback on reddit by words and videos, which was the only reason for me to create a YouTube channel - I surely know the goods and the bads we players experienced on the Xbox One Console. In the video down below you can look the CTE  Player Ranks in the Scoreboard and compare mine with others (nothing to brag about, just providing evidence).
The goods are well known like testing the High Tickrate Servers (45hz & 55hz), Creating the Community Map (Breakout Op.), just to name a few.
But the VERY BAD thing was, not being able to fill a single one server with players to test out certain things like for instance the 55hz server. We barely could get 14 players on Firestorm & 8 players on Metro to test this out, look at the Scoreboard in the video at min. 0:05.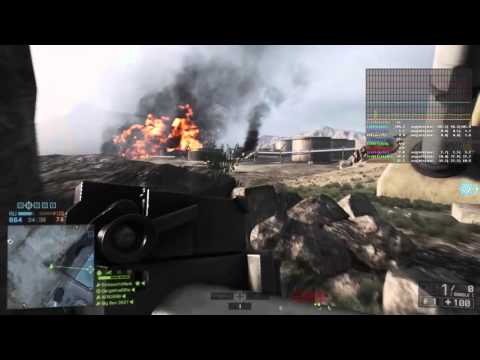 Look at the Scoreboard in the video at min. 0:25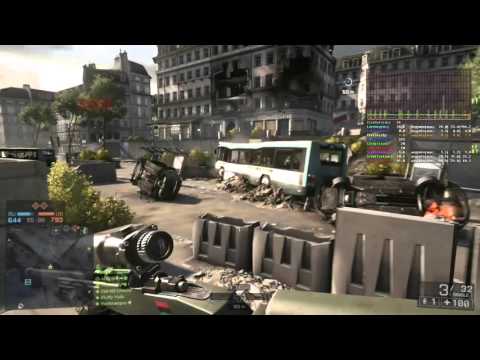 The peak of the player count on one server was about 40-45 at the launch of the CTE on the Xbox One and this lasted a SINGLE DAY ONLY!  After that the number of players decreased drastically and could never reach that number, not to mention getting 64 players!
People was hyped "Wow, oh yeah CTE" bla bla, but actually didn't understand the purpose of it. I even met a 12y. or 13y. old teeny in the CTE, at least he was so kind to help me out to record a video for some testing on certain situations on the Night Maps.
There were mainly few players who gave feedback regularly regarding CTE on Xbox One, like OnlyNeedJuan, Pro4TLZZ, Kingtolapsium (who even was a PS4 player [Sony didn't allow the CTE on the PS4] but he kept giving feedback, props to him)...just to name a few, thx to all of them and those I didn't mention.
The point is DICE, we probably will face the same problem now on BF1's CTE like we had on BF4's CTE on the Xbox One if you make "Premium" as a Requirement to join the CTE. So please take this advice and don't make "Premium" as a requirement to join CTE so we can get as many as we can to give constructive feedback to you.
Golmud Night Map Gameplay (CTE on XBOX ONE):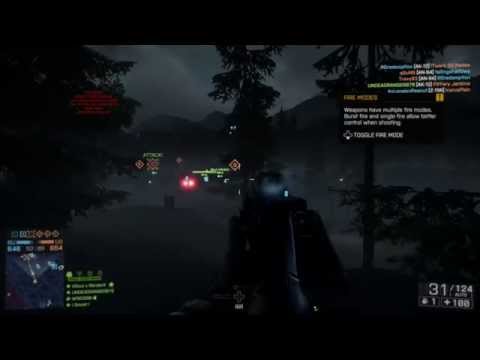 Shanghai & Zavod Night Maps Gameplay (CTE on XBOX ONE):