In the Battlefield 1 Incursions Closed Alpha? If you're unable to see the forums, log out and log back in.
Having trouble accessing the forums? Try logging out of the forums completely - clear cache, cookies, and temp files - then restart the browser and log in. Thanks!
Ghost Recon: Wildlands Open Beta
I highly recommend trying this out.
The Ghost Recon: Wildlands Open Beta will take between the **23rd of February** and the 27th of February.
Preloads will start up on the 21st.
You'll be able to explore the provinces of Itacua **and** Montuyac this time.
Furthermore, if you play **both** the Open Beta and the full game before 31/03 you'll gain access to three bonus missions, *'The Unidad Conspiracy'*.
EU Trailer: <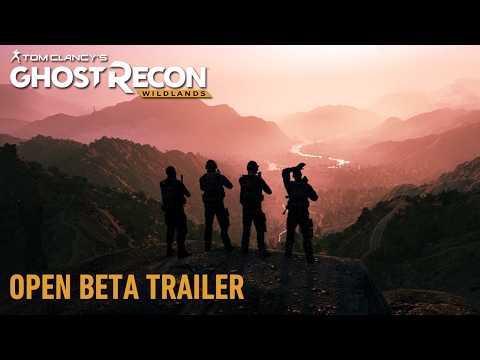 US Trailer: <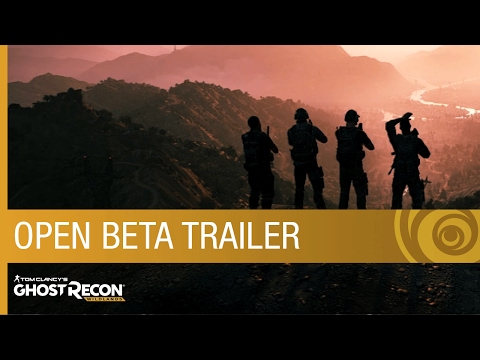 For more info head to <
http://ghostrecon.com/betainfos>
.