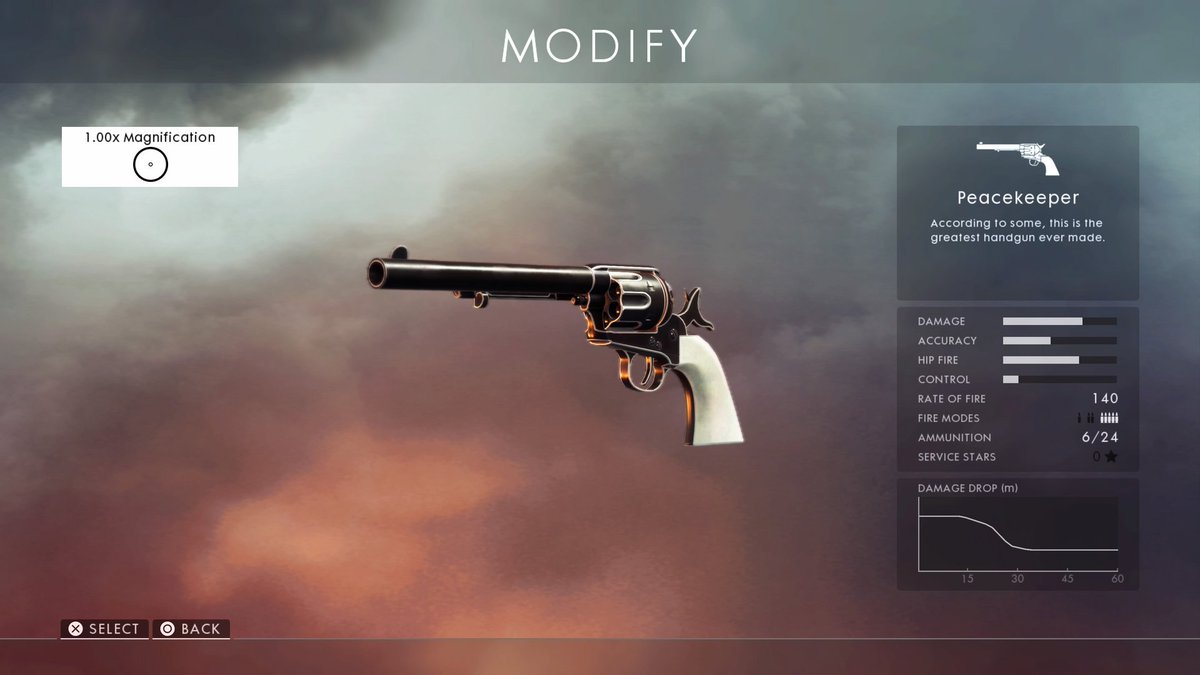 The current way it´s the phantom BF4 like program that too hard envolving morse codes and all that stuff not every player enjoy!
With the Phantom Bow in BF4 the devs create a easy alternative way to get the weapon, and was just pick it up from a box in a especific map!
What about do that again with this New Colt Revolver ?
#PeacekeeperForAll
Upvote & Share this post guys !