Hello, i noticed that banned players can join the server(s) they are banned on. i noticed it when i banned a very salty guy in game chat. After i banned him he just rejoined, then i tried it on my 2nd account and also with this one i just join back see the video's i made. And today i filled the servers and who did i see in our server, the Racist guy we banned a long time ago. He even copied us by renting his own server with our name in it. but he is playing right now and being Racist in chat again.
Our Ban list is not full and we have it on all 3 servers.
vid 1 :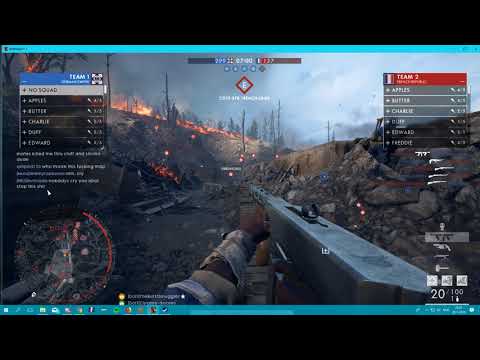 vid 2 testing with my idle account :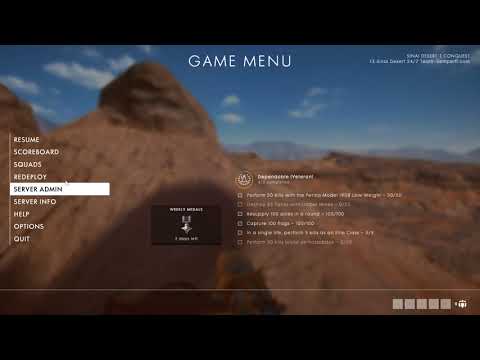 Any one else having this issue ?
Hope this get fix soon
Greetz Semperfi-Mantis