After DICE added the new bolt action mode for the General Liu medic rifle, I was very excited to increase my versatility as a close range medic with the ability to counter snipe enemies shooting into the point.
And while using the GLiu is extremely fun when you pick off a headshot from distance on a sniper who isn't expecting you to be able to touch him at that range. And then switch back to semi to deal with an assault player trying to rush the cap, there are a number of issues which I have experienced.
The first one being the lack of the ability to steady your scope in bolt action mode. With the damage model being suited for longer ranges, it is much more advisable to aim for the head in mid range situations otherwish you will end up hitting your enemy for 72 damage which won't even give you and assist as kill. But aiming for the head is a lot harder when you don't have the ability to hold your breath and take more deliberate aim. This might be a deliberate design choice but it seems ill advised to me.
Secondly, there is an annoying bug where if you try and hit quick back to back shots while coming out of ADS each time, the gun will jitter when you go back into ADS for the follow ups. It messes up your aim and I think even causes phantom bullets. It's super annoying especially considering my above point about only hitting 72 damage.
Here are a couple videos showcasing the above issue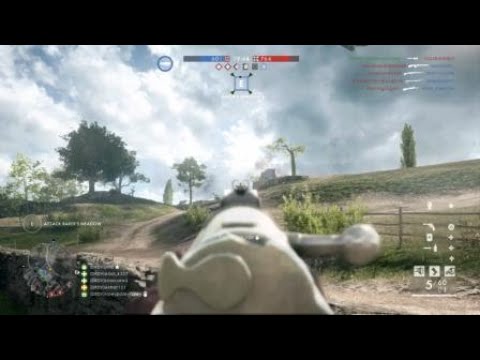 Here you can see the jitter plus ghost bullets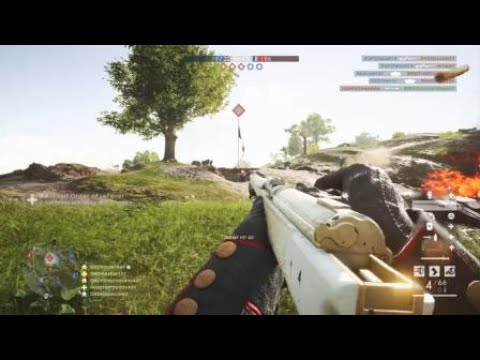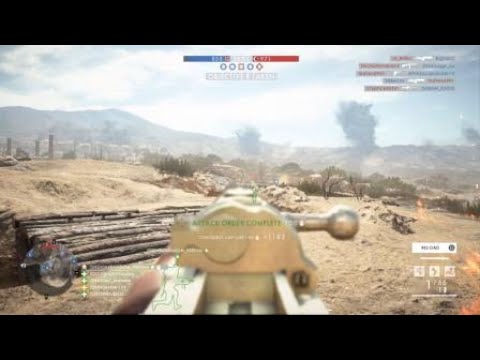 Thirdly, when you try the pop and swap with your rifle and pistol, your aim gets temporarily dragged 180 degrees or so as you switch to your sidearm.
I've already filed a bug report for number 2 but I havent seen a response for a month. The third issue also has a bug filed for it. Is anyone else seeing these issues.