Hello guys,
so I would like to get the freaking dog tag for another, I guess, Phantom Program for BF1.
More info about it by JackFrags here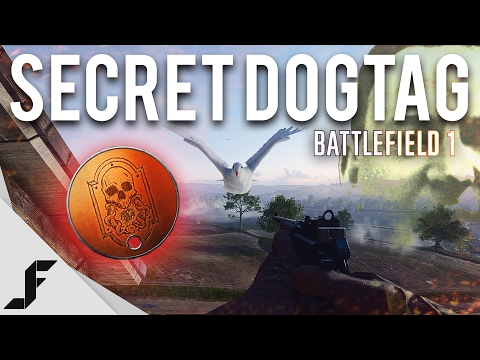 So I went to Suez and Sinai Dessert maps, found the phones, went to the station to get the morse code and used the app on my phone to decrypt it.
What my app says I get something like that - M E EIEEE EIEI IEE IIEEIEEEEEEEEEEIII EEEIIEE EEEEHEEEEIS EIEEEEEEIEEIE EEEIIEEIIEE EEIEIEE EEIEEEI EEIEEE EEEIE EIEEEE EII IEIIIEI EEISS EIEEEE EE E EESE IIE EIEIIE EEE E EIE IEEEIEE IIEIE EIEE IIEEEEIEI EIEEEEEIII E EEE SEIEIIEEEEEE EEE EIEEE EIEII E I EEEEEE EEEEEEEIII EEEIIEI EEEEHEEEEIS EIEEEEEIEEI
How to decrypt that information to a location, can someone help me with that?