***December 7th:
We won't have to wait much longer apparently Florian says this will be via HotFix within the next few days: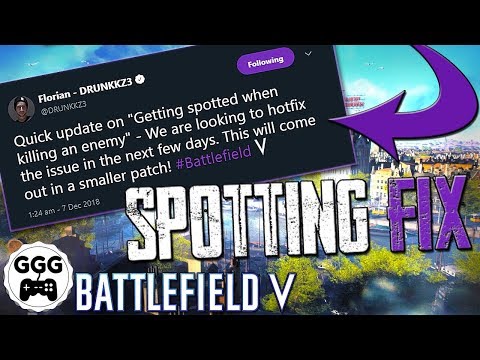 *** December 3rd:
https://i.imgur.com/16vZUXJ_d.jpg?maxwidth=640&shape=thumb&fidelity=medium
It's not getting fixed tomorrow. It's not getting fixed in the patch after that. It MAY get fixed in the future. MAY. Depends on feedback Monolov says. So guys if you don't like this stupid mechanic speak out.
*************
Original post:
When you get a kill you are spotted on the enemy minimap for 5 seconds. It's yet another bug, not intended to be this way apparently.
Credit: Danny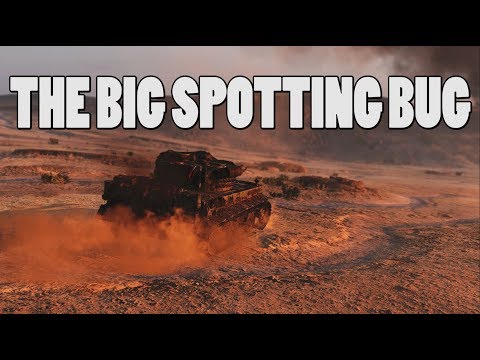 Post edited by BaronVonGoon on