I've sunk at least 12 hours into bf1 and I still on average get a k/d of 0.36. I think my biggest problem is in regards to aiming so I've spent some time on empty servers practicing on statues and tweaking the controller settings, but I'm still only making marginal improvements.
At the moment my main controller settings are:
Stick Sensitivity 20%
Zoom Sensitivity 100%
Aiming Acceleration 0%
Right Stick:
Centre Deadzone 3%
Axial Deadzone 3%
Max Input Threshold 80%
USA On
USA Coefficient 133%
Auto Aim Rotation On
Auto Aim Slow Down Off
See the video below. It isn't the greatest example but hopefully something jumps out. There were some "unlucky" deaths in regards to airplanes.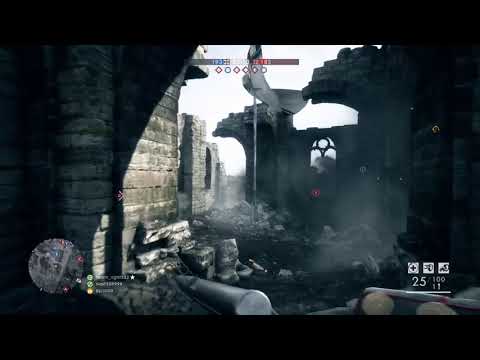 Any advice would be appreciated.