After the few updates, and stuff added, I can still not change my tankers gender.
No one, i repeat NO ONE would of been mad if you made male the default gender of the pilots and tanker.
Sorry, but people like to play for the immersion, and customize their stuff accordingly if it's an "epic" skin or not. Unfortunately these people who want to be realistic will want male as their characters.
Also, the female voice acting is ¯\_(ツ)_/¯ garbage in this game.
Ever time I hear "that vehicle is truly FUBAR" I laugh at how bad it is.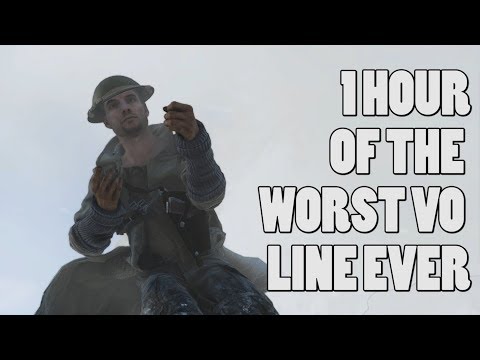 Here is an hour of that by the way, so you can enjoy it.