I agree with everything this guy said in his Vid.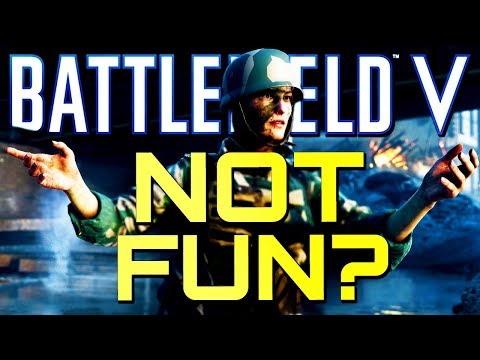 I find myself being less and less interested by the day. Not even Hardline made me lose my interest this quick, and I really don't see this title bouncing back unless there is a drastic overhaul.
I only played two matches of Conquest today and decided i wanted to play something else after realizing i was bored AF.