I played it today for the first time (to get the 10 flare-gun spots) but spent the first 3 games spotting with the spotting-scope (I didn't read close enough) so anyway, I died a lot while only trying to spot with the scope--but then once I got to level 4, I used the flare gun and got it in one game--then decided to stick with recon for a couple of rounds.. and what do you know? After only a few hours of playing I have a +1 K/D (even after dying hella-times while using the spotting scope only).
And I was only using the basic Mark 8 or whatever it is called (after the Lee Einfeld)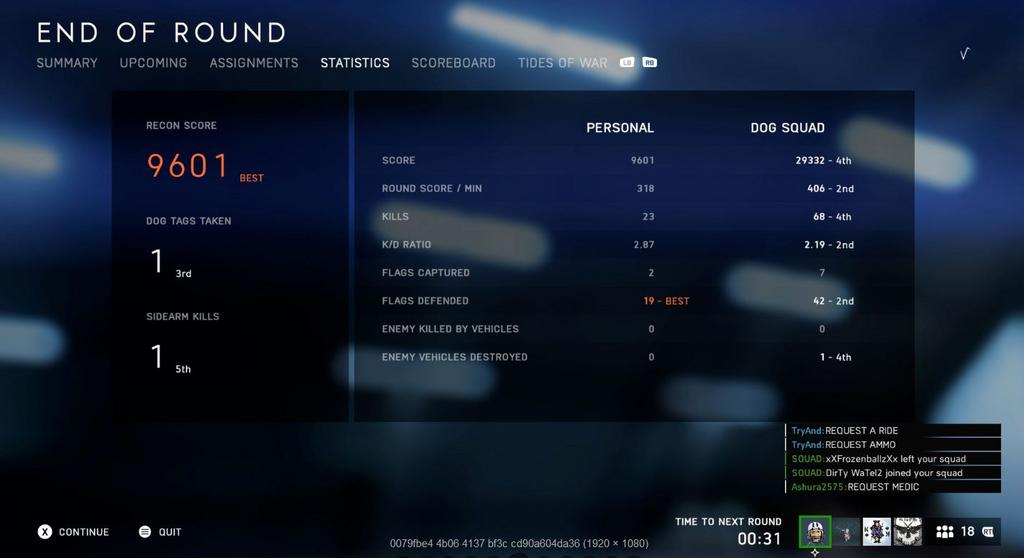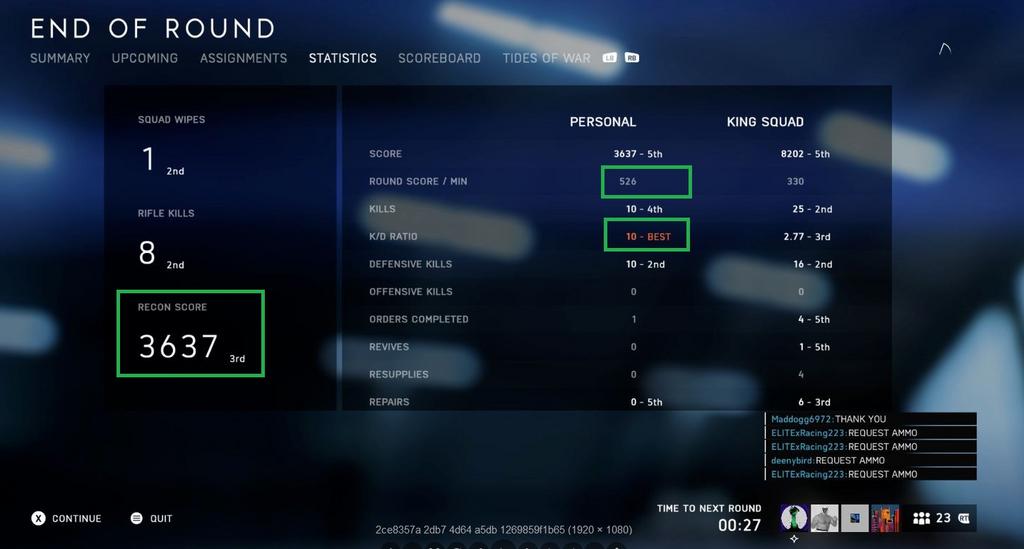 ====
Then I realized how people are getting these "great" K/D's by coupling these two things together, recon + small mode = WIN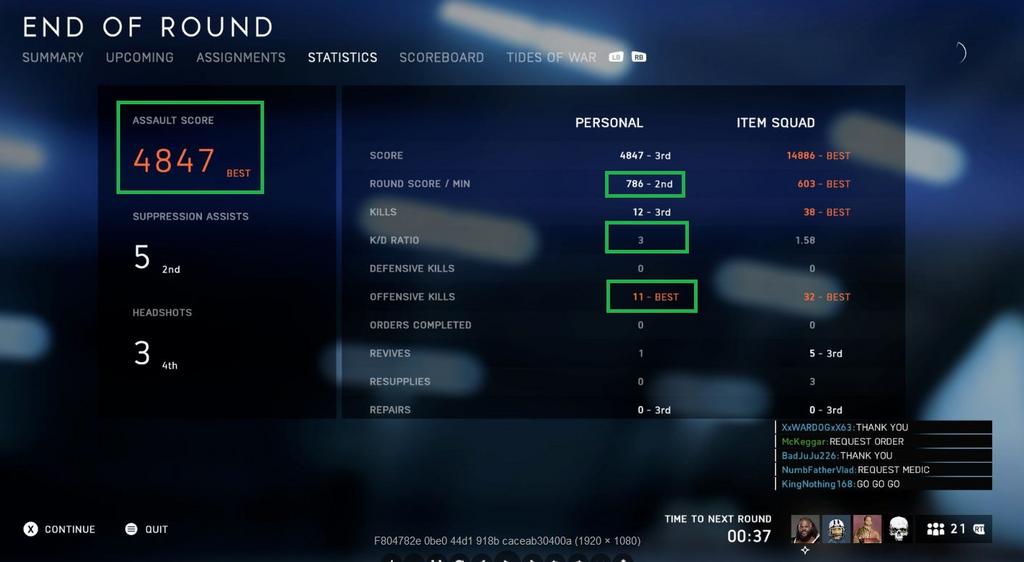 ===
I guess some people are too careful with their precious K/D to play Conquest where the big-boys play.
It is so much easier when there are only two objectives that either have to be armed or defended---don't play the objective, just shoot fish in a barrel because you know where they have to come to. I've said this all along... people talk so much trash about how great they are, then you find out they do something cheesy (small-mode only, recon only, pilot only, Medic-train-only, Pub Stomp only, sit in spawn and farm infantry with a tank... something.) You just don't typically have a 7+ K/D playing in Conquest with randoms. But feel free to make people feel bad.
tl;dr: Recon is easy greasy--and I don't even have the good "OHK" guns unlocked yet, or specialized up yet. Recon = garbage mode. You can get "Great" K/D and "Great" SPM by playing Recon on small 7 minute modes.
---
LAME
--
Fire away recons! I've got an extra med-pack.