Hey folks!
Battlefield V Cinematic Fan Trailer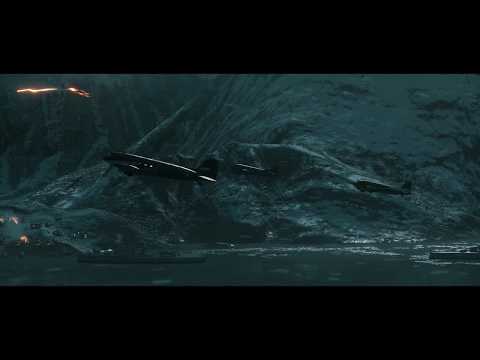 We, Swiss Team Six, are a rather small, but fast growing Swiss Gaming Community and we are looking for new people to join our Battlefield V platoon.
If you're Swiss, join us on the platoon, on our website or on our Teamspeak swissteamsix.ch
We're looking forward to play and chat with you!
Cheers Shooter0792
Post edited by shooter0792 on