Look let's not defend this game. It's average. At best.
This issue here is how little effort has gone into every level of this game. This video explains things pretty well.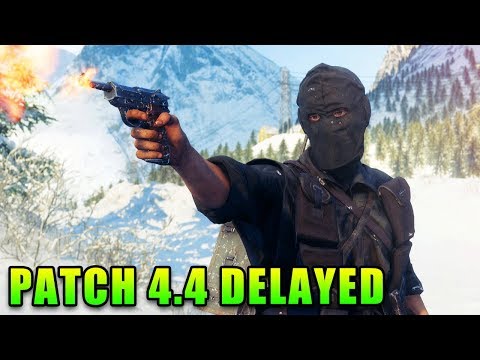 I think it's time the top people at dice publicly lose there jobs and passionate people get out in charge.
This game is just.. trash and it has destroyed the franchise. Idk if BF will recover. It's not even that another game will take its place. It's that people are leaving for better games. And they are changing. BFV is ruining BF for its own player base. It's just a awful attempt at a cash grab. At least fortnite and other games deliver on there promises and deliver the experience there players expect.
It's in ruins. Time for people to depart this franchise.