I'm trying to improve my flying, specifically my air-vs-air game. I definitely don't fully understand the systems, so hopefully the more experienced pilots here can give me some insight on how to improve. Here's a section of gameplay where I'm doing relatively decent.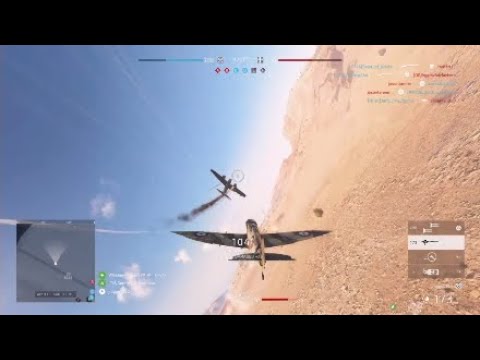 The plane I'm using is a Spitfire Mk VA, with full right specs (2x 20mm, Increased RoF, Armored Fuselage, Nitrous). It's the only fighter I have at Rank 4.
For example, why did I lose to that Stuka tailgun; should I have just broken off? And how can I improve efficiency when things are going well?