Just played a couple of rounds and I noticed this:
- The machinegun from the Zero A6M2 deals less damage per bullet. It takes way longer to kill a Corsair
- The Corsair A finally has finned barrels instead of the glassed cockpit
- There´s a drop delay now for the 2x 500lb bombs. Additionally with the nerfed 3rd person reticle, it is waaay more harder to one hit a tank. But nothing that can be achieved again with practice
- Spotting for planes got massively buffed. I see icons from miles away. Only the specific class will be shown if you´re closer
- The 8x Missiles from the Spitfire VB and the Mosquito got massively buffed. IIMechatronikII already showed the reddit post, but I also did a few example kills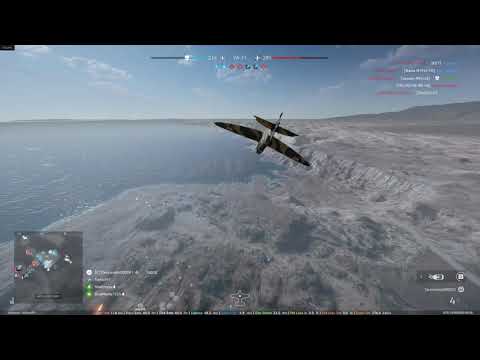 Evenfull health Sturmtiger are no problem with this. Also the Air-to-Air capabilities aren´t that bad. They´re at least a great support or finisher.
I´ll keep this updated when I notice more.
Post edited by Terminator000001 on