Anyone noticed watching the stream that the Kill-Feed Text has no love at all? So boring all in white, and looks just like SWBF's Kill-Feed. I don't know if it's just because it's the Pre-Alpha, but if this is how it will look like OMG, no way!
1) People have been demanding a better Kill-Feed Text Notification after BF4, but when I saw the BF1 Kill-Feed I thought that BF4's is even better lel.
2) Sometimes it's not clear enough what's intended by the Text-Confirmation about a certain action, like in the video at min. 1:44, where the Tank is hit by a grenade it reads "WEAPON DISABLED", so what's intended, the Tank itself as a whole or only the Tank-Weapon? It should be "TANK-WEAPON DISABLED" instead to leave no doubt!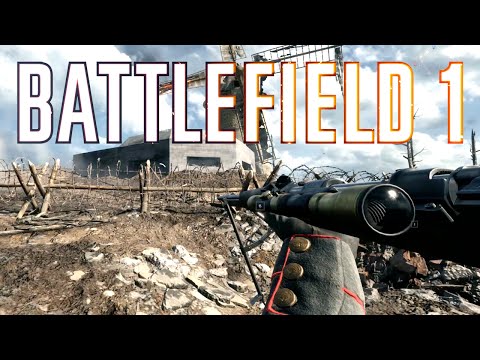 In previous posts some asked for a color customizable Kill-Feed, which can be implemented. In BF4 you can customize your crosshair's size and color too, so why not the Kill-Feed Text.
https://forums.battlefield.com/en-us/discussion/comment/10959/#Comment_10959
DICE please give us this option, only in white looks so lifeless.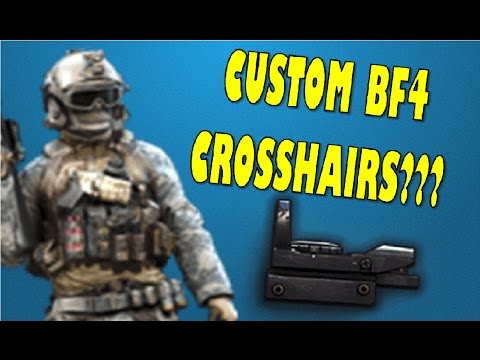 Post edited by AFROSRB on