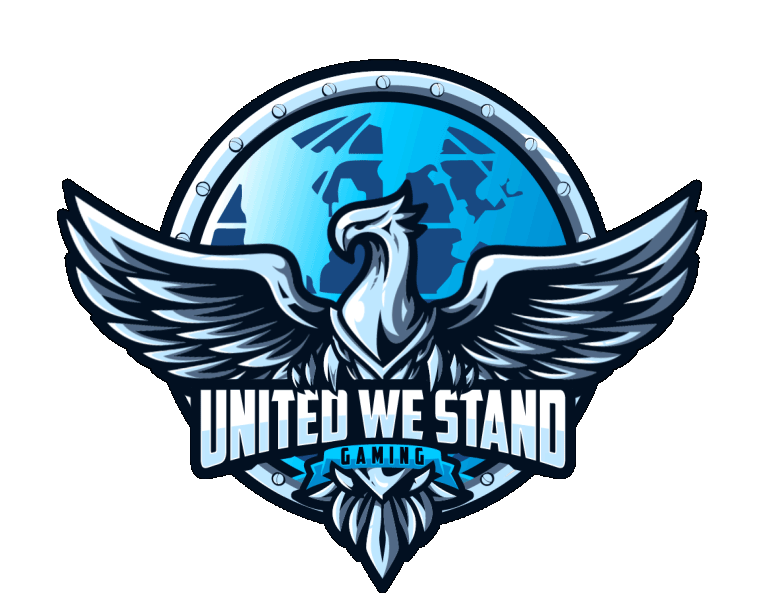 ___________________________________________________________________________________________________________________________________________________________________________
Clan History & Information
We've been gaming since 2003 and are a well known Battlefield clan. I could probably write a book on why you should join us like some clans do here, but to be honest many clans here are great. We enjoy Gaming just as anyone else does here, kicking back after work (or for some, school) and enjoy gaming with a side of laughter stamped with some great memories. WE ARE NOT going to force you through hell just to join the community like SOME places do treating you as if its a real life interview requiring you to go through harsh steps and having to show up to play on certain days, this isn't a job it's just a game to enjoy for fun and escape our good/bad daily lives (be it your a hardcore player or a casual one) and play on the days your available and convenient for you (and not for us).
⚠️ No Silly Military Ranks!:
💠 MR's are so outdated, too many communities use them and we feel you deserve more than having a high military ranked Teenager bark orders at you, everybody is equal!
⚠️ Play First, Join Later!:
💠 Our Discord is open to the public, we allow players to play with us first and if you enjoy the community you are more than welcome to fill out a short application.
⚠️ Never Get Booted for Inactivity:
💠 We never force members to attend meetings/events or risk being removed, be it a week/month/year you'll always remain as a member, real life always comes first with us.
We also play the following games:
▶️ Escape From Tarkov
▶️ DayZ Standalone
▶️ Star Citizen
▶️ SCUM
▶️ Rainbow Six | Siege
▶️ Atlas
▶️ Apex Legends
▶️ The Division 2
▶️ SQUAD
▶️ ArmA 3
▶️ World of Warships
▶️ Valorant
▶️ Rainbow Six: Siege
▶️ Playerunknown's Battlegrounds
Our community stands 16+ years strong against hacking/glitching/item duping
Website:
Discord: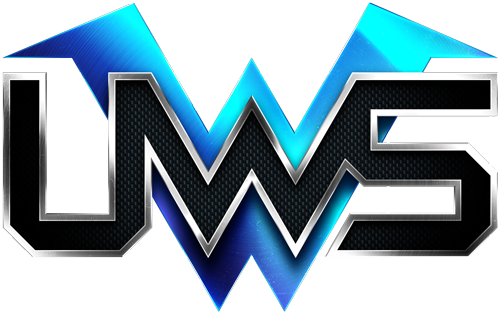 Post edited by TrunkzJr on