United brotherhood is a NA group of about 30 very active players, we are currently recruiting to get some new members in the mix. We participate in scrims, special events and other things whenever we can. We now have our own server!. We don't care about K/D, all players are welcome. If you are interested feel to hop on ts and play a few rounds with us and join up if you like. More information can be found on our website: , or our .
TeamSpeak: ubbf4server.ts.nfoservers.com
Here is our latest video to see what UB is all about: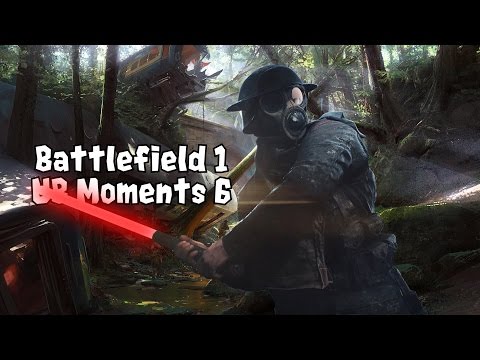 REQUIREMENTS
At least 16 years of age
Own all maps/own premium(Note that this is subject to change if premium friends is made permanent)
Able to make most Friday night meetings(8pm Est)
Have a working mic
Joining the group (3 can be done before 1 and 2 if you need help signing up)
Go to our website here and make an account. You should receive an email once your account has been approved
Post the quick application in the request to join section(this is just to keep track of everyone)
Come onto teamspeak for rundown from a recruiter about the group. Recruiters are; Str4yshot(me), TigerHasGame, kyle_de_guile and BewilderedSwine.
Detailed directions for joining on our .
Ask any questions you have here or in a pm. Myself and other UB members will be happy to answer.
Post edited by Str4yshot on