Everyone who took part in the BF4 CTE - like me on the Xbox One - knows how awesome and important this experience has been.
The CTE has been a huge improvement for BF4
regarding Netcode, Server Tickrate, Balancing (OK, I know there is still a big dispute among some soldiers, like MAA
, so don't rost me lol) etc., so a CTE for BF1 should also exist, not only for issues if they occur but also for other community maps and improving 55hz Tickrate Server Gameplay with 64 players. Playing on a 55hz Server was unbelievable great!
What do you think?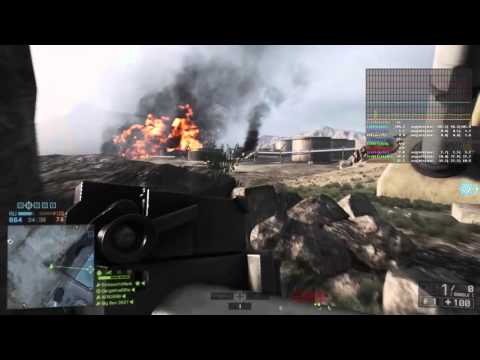 Post edited by AFROSRB on