OT (On Top Gaming) is now recruiting!
We are looking for:
skilled players for our fast-growing platoon. We have 40 members currently, but are looking to expand for Battlefield 1 battles. Of course skill is important, but even more importantly, is your willingness to work as a team to reach our common goals. Good communication is a must, especially in matches against rival platoons. Team-aiding events and gadgets such as revives, health packs, ammo crates, etc should be used regularly to support your squad and ultimately the entire team.
We know it's sometimes hard to get this many people in a platoon and not have any drama or controversy, but all we ask, is that you be respectful of other platoon members for the common good. If you have a beef with someone, try to work it out. If you cant work it out, simply mute the other person. No one wants to hear constant bickering while in a heated match.
So, anyway, if you want to join an awesome platoon, with a group of awesome players, !!!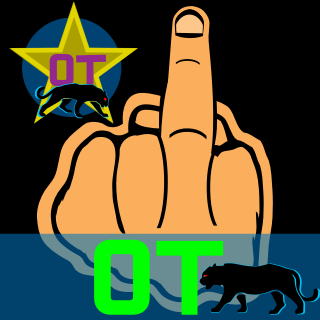 ...
Post edited by jmottone on