When you come into a game that has the black screen...
Press Start
Select "Options"
In Options, select "Video"
In Video, turn "Weapon DOF" from On to Off
If you play with DOF off still turn it on and follow instructions, you can see in the videos.
Back out to deploy screen and you'll be good. Make sure to go back and turn it off afterwards. Works every time
Been meaning to add this for a while and always forget, a friend of a friend was kind enough to share this on his activity feed.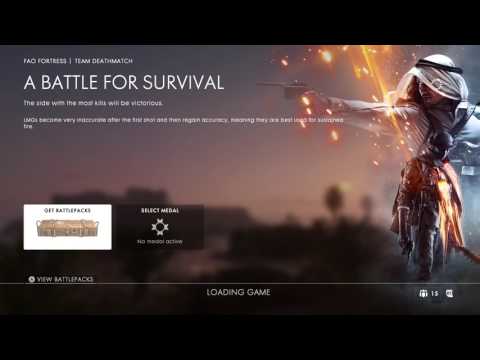 In German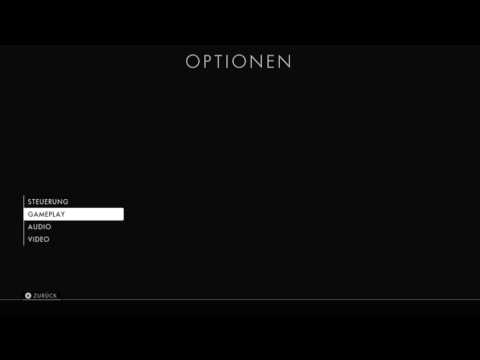 Post edited by HardAimedKid on