I highly recommend trying this out.
The Ghost Recon: Wildlands Open Beta will take between the **23rd of February** and the 27th of February.
Preloads will start up on the 21st.
You'll be able to explore the provinces of Itacua **and** Montuyac this time.
Furthermore, if you play **both** the Open Beta and the full game before 31/03 you'll gain access to three bonus missions, *'The Unidad Conspiracy'*.
EU Trailer: <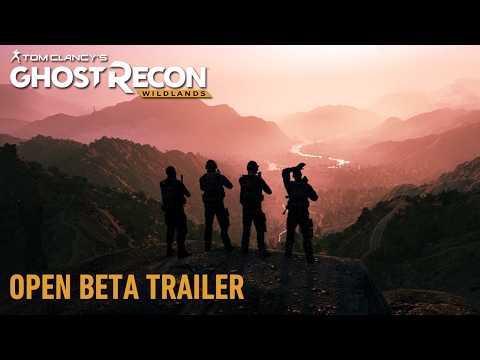 US Trailer: <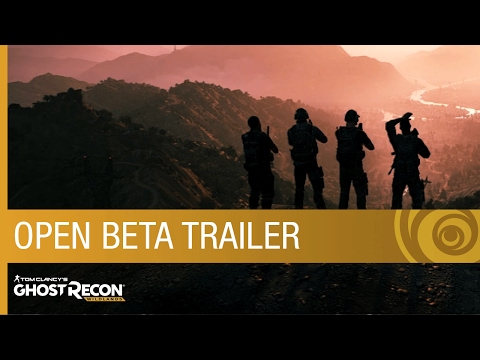 For more info head to <.