I find people who like random deviation are usually bad at the game. It only lowers the skill gap because it penalizes people who could actually somewhat counter a recoil based system with skill from good hand-eye coordination. It makes their shots randomly miss their targets for no reason.
.
You can do everything random deviation does with recoil, sway, bullet drop, damage drop off, and bullet drag, but better.
.
Proper gun mechanics in a modern FPS shown below (recoil only):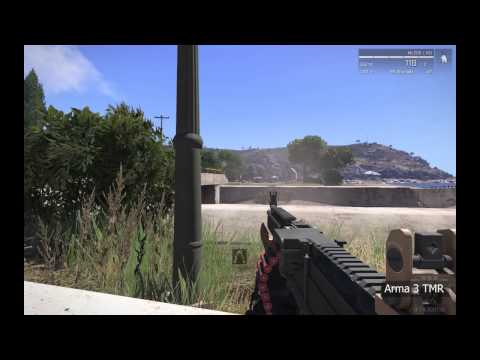 begin at 57 seconds in
.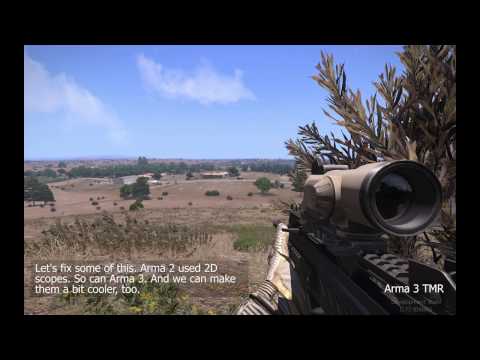 begin at 1:04
Post edited by S1ngular1ty on